OpenAI
Artificial intelligence research organization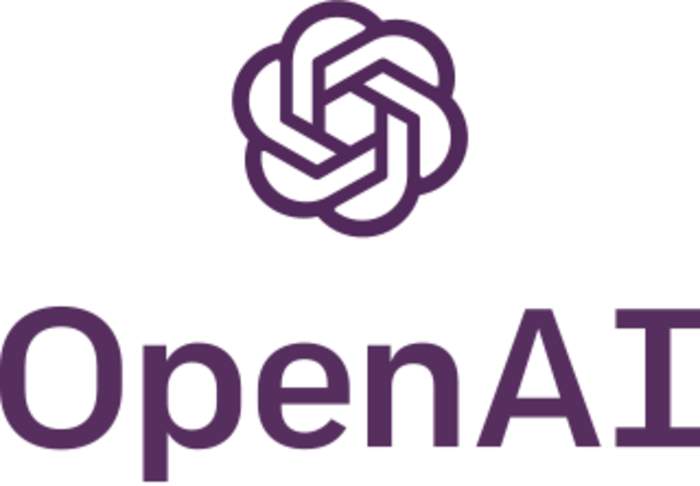 OpenAI is an American artificial intelligence (AI) research laboratory consisting of the non-profit OpenAI, Inc. and its for-profit subsidiary corporation OpenAI, L.P. registered in Delaware. OpenAI conducts research on artificial intelligence with the declared intention of developing "safe and beneficial" artificial general intelligence, which it defines as "highly autonomous systems that outperform humans at most economically valuable work".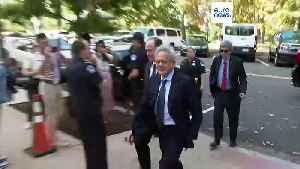 Elon Musk calls for AI 'referee' as tech moguls gather for regulation forum at US Capitol

The heads of some of the biggest tech companies, including X, Meta, Microsoft, Alphabet and OpenAI, gathered to discuss AI policy in Washington DC.
Credit: euronews (in English) Duration: 00:35
Published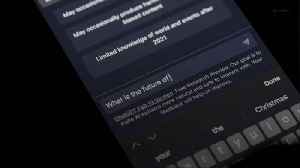 OpenAI Makes Biggest Announcement Since Launching ChatGPT

OpenAI , Makes Biggest Announcement , Since Launching ChatGPT. On August 28, OpenAI announced its new ChatGPT Enterprise, a business tier for the AI chatbot. CNBC reports that the new tool, which..
Credit: Wibbitz Top Stories Duration: 01:30
Published
You Might Like
Search this site and the web: