Green New Deal
Proposed economic stimulus program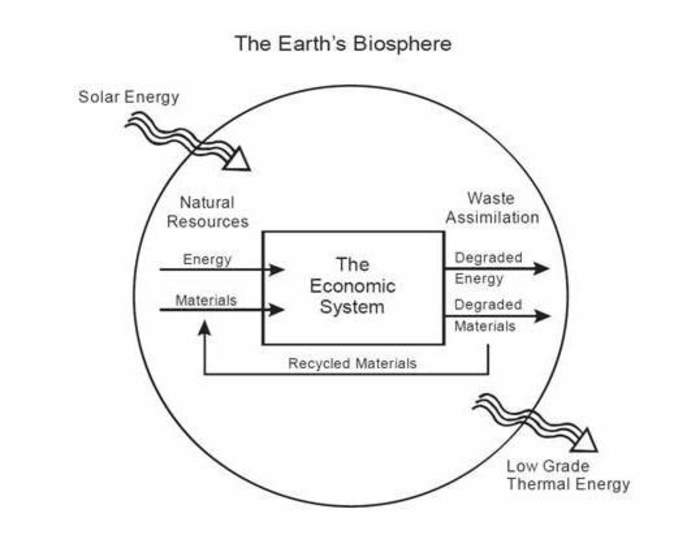 Green New Deal (GND) proposals call for public policy to address climate change along with achieving other social aims like job creation and reducing economic inequality. The name refers back to the New Deal, a set of social and economic reforms and public works projects undertaken by President Franklin D. Roosevelt in response to the Great Depression. The Green New Deal combines Roosevelt's economic approach with modern ideas such as renewable energy and resource efficiency.


GOP Blames 'Green New Deal' For Texas Blackouts

Texas Republican leaders are shifting the blame for the state's power outage on the nonexistent Green New Deal, which hasn't been enacted yet.
Credit: HuffPost NOW News Duration: 02:17
Published
Whose fault is the Texas power disaster?

With millions of Texans still without power in the wake of a winter storm and frigid temperatures, everyone is looking for someone to blame — like the governor, the Electric Reliability Council of..
Credit: Bleacher Report AOL Duration: 05:41
Published
Keilar fact-checks Texas governor's slam of Green New Deal

CNN's Brianna Keilar corrects Republican Texas Gov. Greg Abbott after he blamed renewable energy for power shortages during a winter storm.
Credit: Bleacher Report AOL Duration: 03:58
Published
You Might Like
Search this site and the web: