United States National Security Council
U.S. federal executive national security and intelligence forum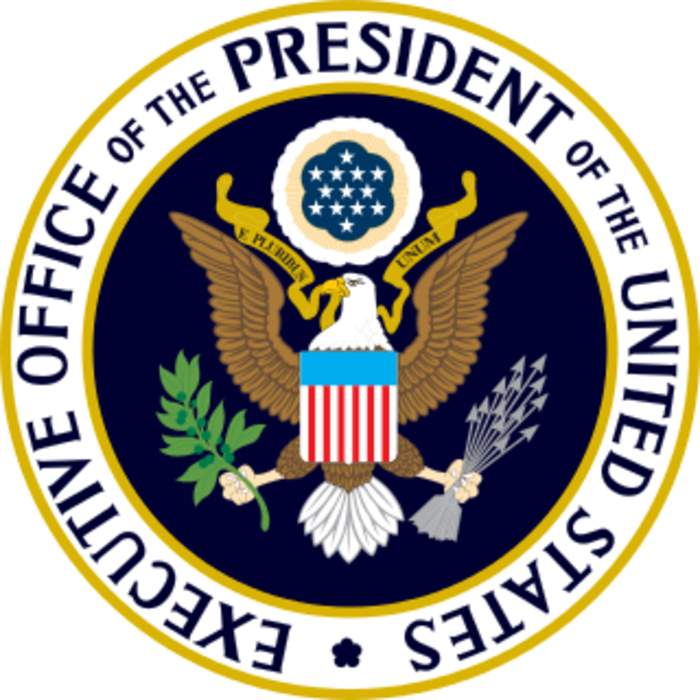 The White House National Security Council (NSC) is the principal forum used by the President of the United States for consideration of national security, military, and foreign policy matters with senior national security advisors and Cabinet officials, and is part of the Executive Office of the President of the United States. Since its inception in 1947 under Harry S. Truman, the function of the Council has been to advise and assist the President on national security and foreign policies. The Council also serves as the President's principal arm for coordinating these policies among various government agencies. The Council has counterparts in the national security councils of many other nations.


White House warns companies to step up cybersecurity

The White House warned corporate executives and business leaders on Thursday to step up security measures to protect against ransomware attacks after intrusions disrupted operations at a meatpacking..
Credit: Reuters - Politics Duration: 01:39
Published
You Might Like
Search this site and the web: