Hank Azaria
American actor, voice actor, comedian, and producer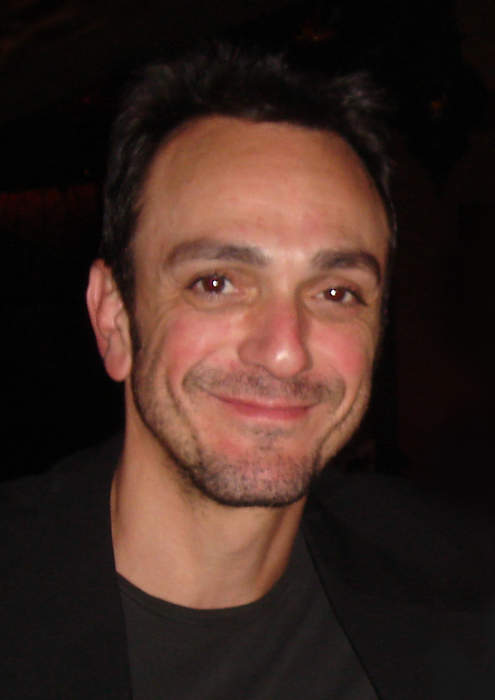 Henry Albert Azaria is an American actor, voice actor, comedian, and producer. He is known for voicing many characters in the animated sitcom The Simpsons (1989–present), most notably Moe Szyslak, Chief Wiggum, Comic Book Guy, Snake Jailbird, formerly Lou, Apu Nahasapeemapetilon, Carl Carlson, and Bumblebee Man, and others. He joined the show with little voice acting experience, but became a regular in its second season, with many of his performances on the show being based on famous actors and characters. For his work, he has won six Emmy Awards and a Screen Actors Guild Award.


'Simpsons' Actor Apologizes For Voicing Apu

Hank Azaria said he wants to apologize to "every single Indian person in this country" for voicing Apu on "The Simpsons" for nearly three decades.
Credit: HuffPost NOW News Duration: 01:07
Published
You Might Like
Search this site and the web: