CNBC
American television business news channel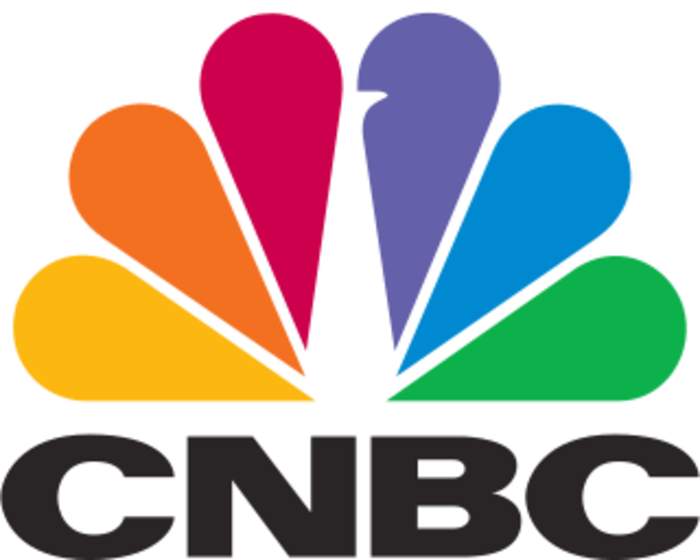 CNBC is an American pay television business news channel owned by NBCUniversal News Group, a division of NBCUniversal, with both being ultimately owned by Comcast. Headquartered in Englewood Cliffs, New Jersey, the network primarily carries business day coverage of U.S. and international financial markets. Following the end of the business day and on non-trading days, CNBC primarily carries financial and business-themed documentaries and reality shows.


Dr. Vin Gupta Advises Against Being Picky About COVID-19 Vaccine Brands

Intensive-care unit and lung doctor Dr. Vin Gupta sat down for an interview with CNBC's 'The News with Shepard Smith' on Feb. 22 to discuss COVID-19
Credit: Cover Video STUDIO Duration: 01:11
Published
Elizabeth Warren Debunks Wealth Tax Myth

"The wealthiest in this country are paying less in taxes than everyone else." Sen. Elizabeth Warren set the record straight after a CNBC reporter suggested that the rich would leave the U.S. over a..
Credit: HuffPost NOW News Duration: 01:16
Published
Ex-Fox News host reveals why he left

CNBC host Shepard Smith discusses his time at Fox News and why he eventually left.
Credit: Bleacher Report AOL Duration: 04:44
Published
Shep Smith: We are arbiters of truth

CNBC Anchor Shep Smith speaks to Christiane about the role of the media in an age of disinformation and his two decades at Fox News.
Credit: Bleacher Report AOL Duration: 15:08
Published
Biden plans accelerated release of COVID-19 vaccine

President-elect Joe Biden wants to release more available doses of coronavirus vaccines when he takes office, a spokesman said on Friday, as the United States capped the first week of the new year with..
Credit: Reuters - Politics Duration: 02:15
Published
You Might Like