Sam Altman
CEO of OpenAI, former president of Y Combinator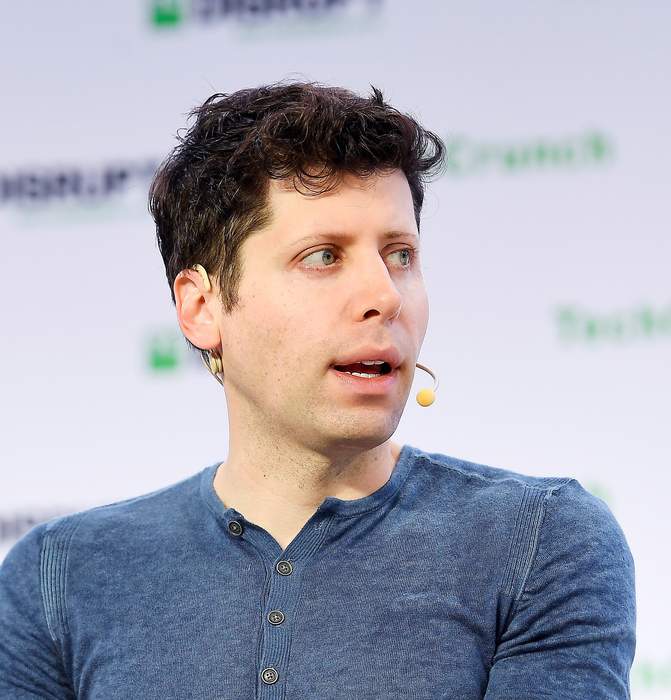 Samuel Harris Altman is an American entrepreneur, investor, and programmer. He was the co-founder of Loopt and is the current CEO of OpenAI. He was the president of Y Combinator and was briefly the CEO of Reddit.


You Might Like
Crypto scheme that scans people's eyeballs being looked at by UK regulator
The UK data watchdog is looking into a cryptocurrency scheme launched by OpenAI boss Sam Altman that offers digital coins in exchange for eyeball scans.
Sky News - Published
Artificial intelligence has vast potential in India's tech ecosystem: PM Modi
Prime Minister Narendra Modi held a meeting with OpenAI CEO Sam Altman and said on Friday that artificial intelligence's (AI's) potential in enhancing India's tech ecosystem is vast, among the..
IndiaTimes - Published
He's warned his creation is a threat to humanity, but who is ChatGPT boss Sam Altman?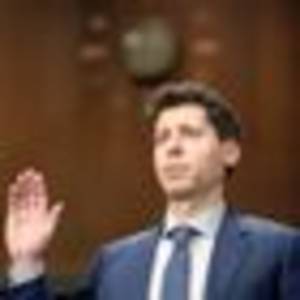 He was a tech whizz before he left primary school, dropped out of one of America's top universities, and now appears to be spearheading a revolution that could change our lives forever.
Sky News - Published
AI will create new jobs but some old ones may die fast: Open AI CEO Sam Altman
Sam Altman, CEO of OpenAI, creator of ChatGPT and the man at the centre of a global debate on AI, is everything you expect tech superstars to be – dressed down, cool, self-deprecating, funny,..
IndiaTimes - Published
Search this site and the web: