Chhatrapati Shivaji Terminus railway station
Chhatrapati Shivaji Maharaj Terminus is a railway station, Mumbai, World Heritage site.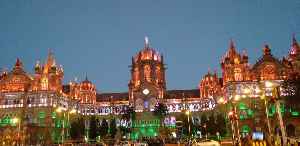 Chhatrapati Shivaji Maharaj Terminus, formerly known as Victoria Terminus, is a historic railway station and a UNESCO World Heritage Site in Mumbai, Maharashtra, India which serves as the headquarters of the Central Railways. The station was designed by Frederick William Stevens according to the concept of Victorian Italianate Gothic Revival architecture and meant to be a similar revival of Indian Goth architecture. The station was built in 1887 in the Bori Bunder area of Mumbai to commemorate the Golden Jubilee of Queen Victoria. The new railway station was built to the south of the old Bori Bunder railway station. It is one of the busiest railway stations in India, serving as a terminal for both long-distance trains and suburban trains. The station's name was changed from Victoria Terminus to Chhatrapati Shivaji Terminus in March 1996 in honour of Emperor Chhatrapati Shivaji, founder of the Maratha Empire. In 2017, the station was again renamed Chhatrapati Shivaji Maharaj Terminus. However, both the former name "VT" and the current name "CST" are popularly used.


No news matches found
Sorry, we were unable to find any results in our database for your query
Free news archive access

Did you know?
You are eligible to search our news archive with millions of news references free of charge.

To do this, please sign in first at the top of the screen.

• Information about free access to our news archive


Search this site and the web: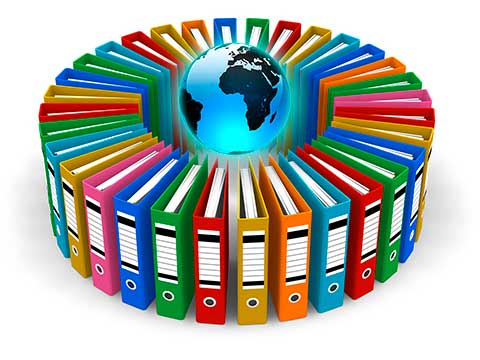 You Might Like