Pixar
American computer-animation studio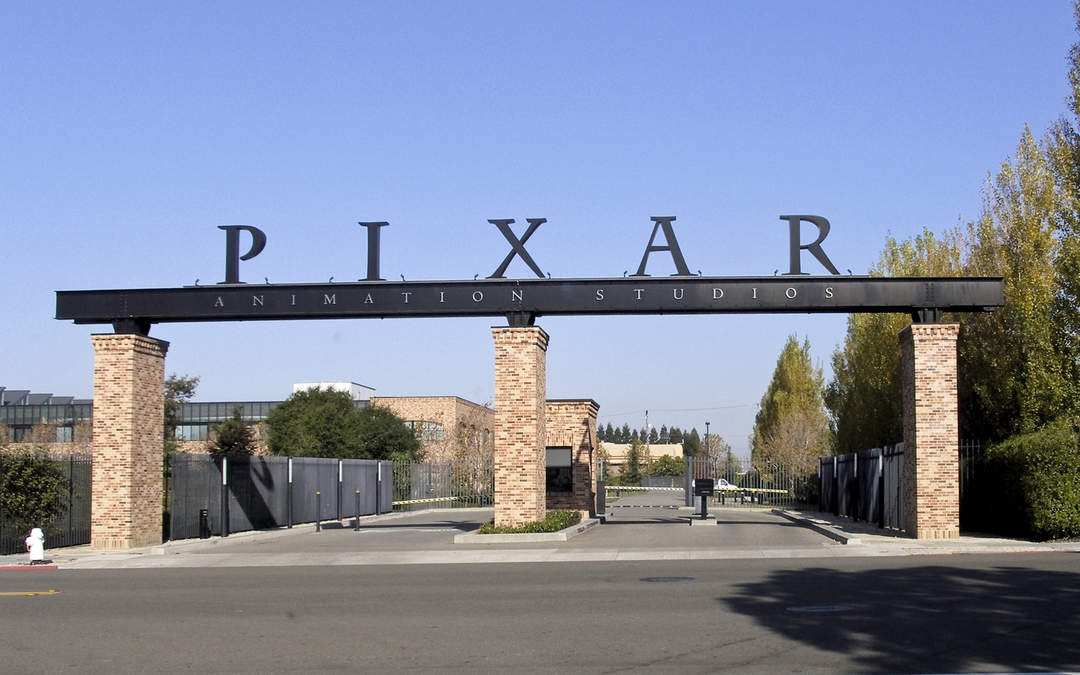 Pixar Animation Studios, commonly known as Pixar, is an American computer animation studio based in Emeryville, California, a subsidiary of The Walt Disney Studios owned by The Walt Disney Company. Pixar began in 1979 as part of the Lucasfilm computer division, known as the Graphics Group, before its spin-off as a corporation on February 3, 1986, with funding from Apple co-founder Steve Jobs, who became its majority shareholder. Disney purchased Pixar in 2006 at a valuation of $7.4 billion by converting each share of Pixar stock to 2.3 shares of Disney stock, a transaction that resulted in Jobs becoming Disney's largest single shareholder at the time. Pixar is best known for its feature films technologically powered by RenderMan, the company's own implementation of the industry-standard RenderMan Interface Specification image-rendering application programming interface. Luxo Jr., a desk lamp from the studio's 1986 short film of the same name, is the studio's mascot.


Pixar's Soul filmmakers: We are hopeful for future of cinemas

The filmmakers behind Pixar's latest animation Soul have said they are"hopeful" for the future of cinemas, after it was announced the movie willskip a theatrical release and head straight to..
Credit: PA - Press Association STUDIO Duration: 02:02
Published
Pixar's Soul heading straight to Disney+

Pixar's new animated movie Soul, featuring the vocal talents of Jamie Foxx, is heading straight to Disney+.
Credit: Cover Video STUDIO Duration: 01:02
Published
You Might Like
MOVIE REVIEW: Onward
by Graham Pierrepoint - ONWARD IMDb Dir: Dan Scanlon Starring Tom Holland, Chris Pratt, Julia Louis-Dreyfus, Octavia Spencer 3.5 STARS (out of 5) Marvel alumni seem to be spreading themselves far..
One News Page Staff - Published
Disney's Upcoming Live Action Remakes - What Do We Have to Look Forward To?
by Graham Pierrepoint - If there is a phenomenon which has been worth watching over the past few years, it's been Disney's pursuit of bringing its animated classics into live action. ..
One News Page Staff - Published
MOVIE REVIEW: The Angry Birds Movie 2
by Graham Pierrepoint - THE ANGRY BIRDS MOVIE 2 IMDb Dir: Thurop Van Orman Starring Jason Sudeikis, Josh Gad, Leslie Jones, Bill Hader, Awkwafina, Sterling K Brown, Eugenio Derbez, Danny McBride,..
One News Page Staff - Published
Oscars 2019: Who Won the Big Awards?
by Graham Pierrepoint - We've just seen the biggest event in the Hollywood calendar come to pass, and as always, there were a number of upsets and surprises. The Academy Awards, otherwise known..
One News Page Staff - Published
Search this site and the web: