'Warped and angry' killer sentenced to 39 years for murdering girlfriend just weeks after jail release

Wednesday, 1 February 2023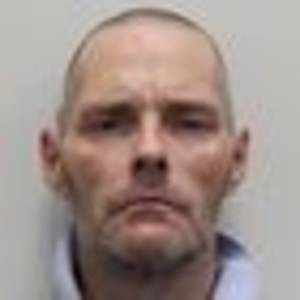 A "warped and angry" killer who murdered his girlfriend and an associate within weeks of being released from jail has been sentenced to a minimum of 39 years.
You Might Like
Related videos from verified sources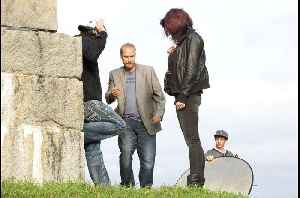 A LITTLE PUSH

I wrote A Little Push in the spring of 2011 while in a sober living program in Orange County CA. My friend/producer/artist/actor, Dickie Skinz, had send me this beat and had written/recorded a chorus..
Credit: Rumble Duration: 08:53
Published