Boris Johnson suggested he thought COVID was 'nature's way of dealing with old people'

Tuesday, 31 October 2023
Boris Johnson suggested he saw COVID as "nature's way of dealing with old people" and was "obsessed" with them accepting their fate, the inquiry into the pandemic has heard.
Video Credit: Wibbitz Top Stories - Published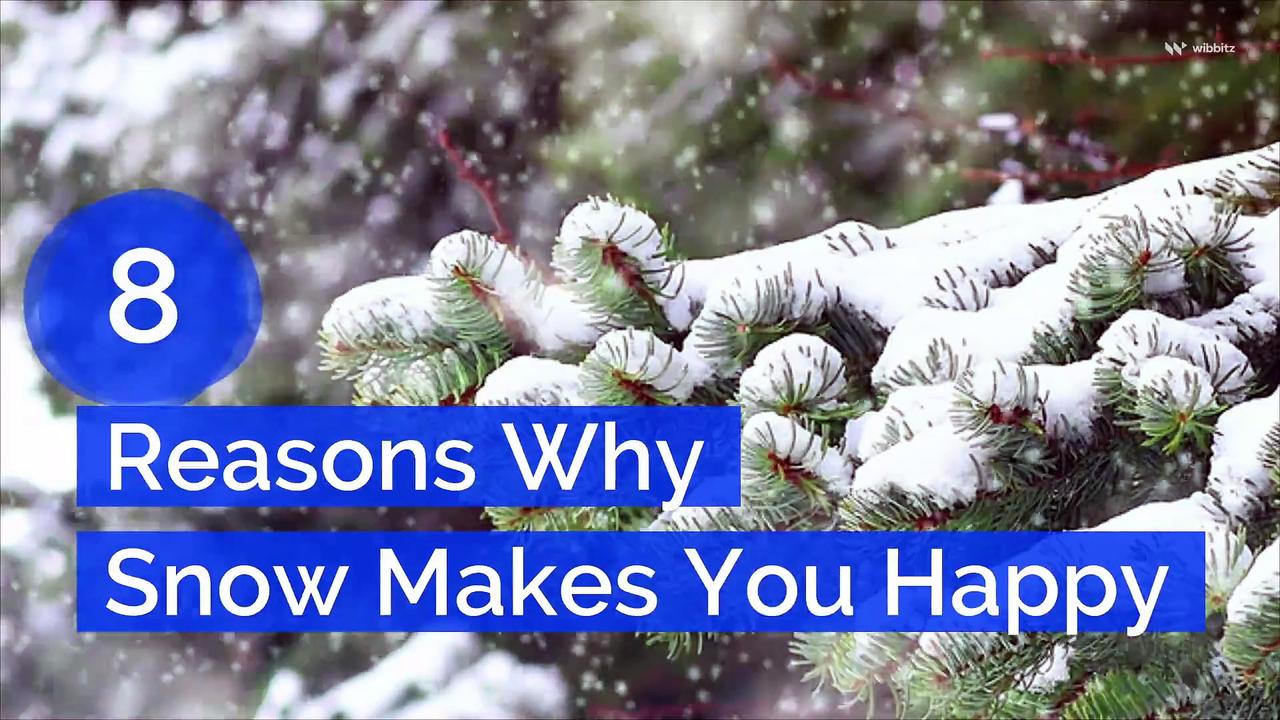 8 Reasons Why Snow Makes You Happy

01:30

8 , Reasons Why , Snow Makes You Happy. Even though many people experience depression in the winter, snow can also provide the following positive effects if you're open to them, HuffPost reports. . It promotes a sense of wonder, "Snow brings change, newness and a fresh take on the world,"...
You Might Like
💡 newsR Knowledge: Other News Mentions
Related videos from verified sources
Related news from verified sources