India gets first nasal Covid vaccine: How it can be the 'game changer'

Thursday, 26 January 2023
Centre on Thursday launched India's first nasal Covid-19 vaccine iNCOVACC. Bharat Biotech's Incovacc received government approval for use as a booster dose in the country-wide mass inouclation program. iNCOVACC is a recombinant replication-deficient adenovirus vectored vaccine with a pre-fusion-stabilized SARS-CoV-2 spike protein.
Video Credit: Wibbitz Top Stories - Published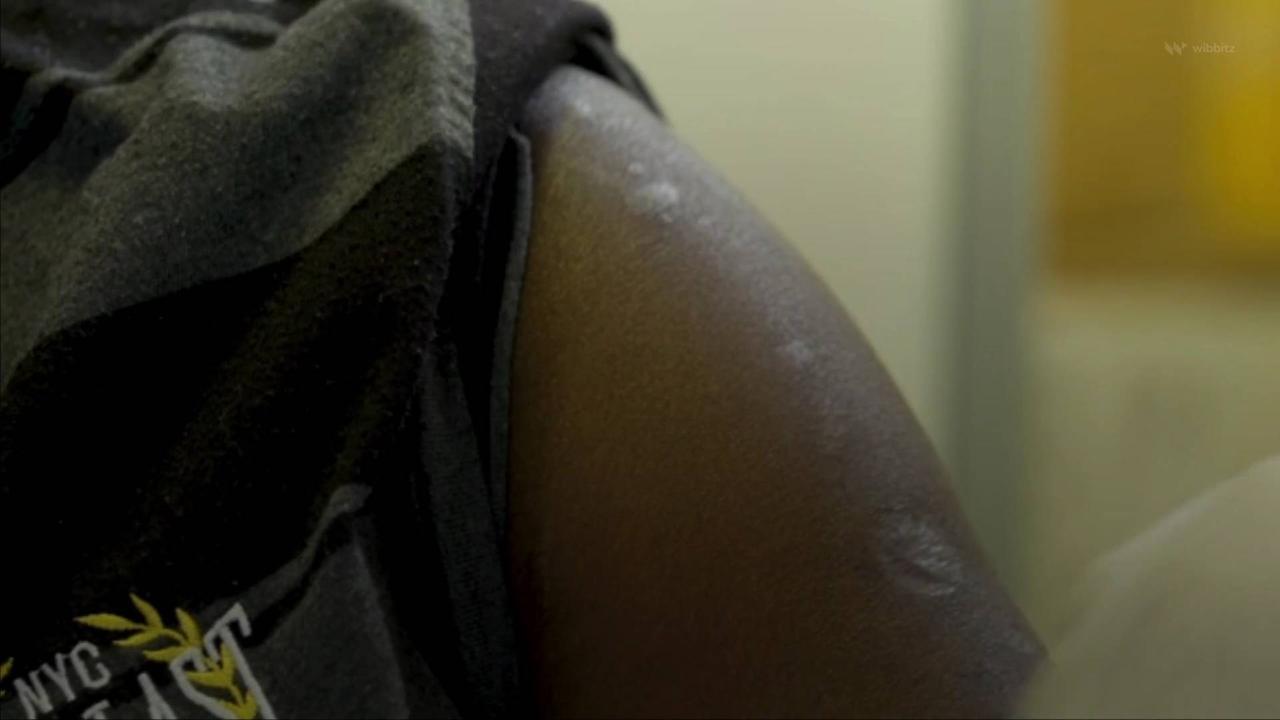 FDA Proposes Annual COVID Vaccination Plan

01:31

FDA Proposes , Annual COVID Vaccination Plan. ABC reports that health officials in the United States want to make COVID-19 vaccinations more like the annual flu shot. On January 23, the Food and Drug Administration proposed a new vaccination effort that would allow most adults and children to...
You Might Like
💡 newsR Knowledge: Other News Mentions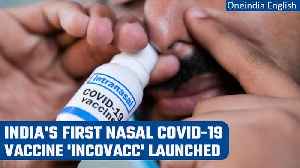 Health Minister launches India's first nasal COVID-19 vaccine 'iNCOVACC' | Oneindia News

Union Health Minister Dr Mansukh Mandaviya and Science and Technology Minister Jitendra Singh launched India's first nasal COVID-19 vaccine - 'iNCOVACC' on Thursday. The nasal COVID-19 vaccine has been made by Bharat Biotech. A primary two-dose schedule and a heterologous booster dosage for 'iNCOVACC' have been approved. #iNCOVACC #NasalCovidVaccine #BharatBiotech
Credit: Oneindia Duration: 01:58
Published
Related videos from verified sources
Related news from verified sources