Boris Johnson earns nearly £1m in one month - bringing his total to £2.3m

Thursday, 26 January 2023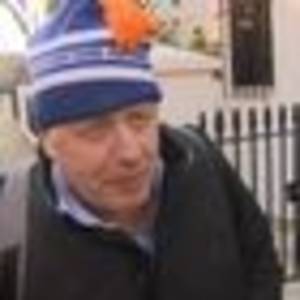 Boris Johnson has earned nearly £1m in a month to bring his earnings this parliament up to £2.3m.
You Might Like
Related videos from verified sources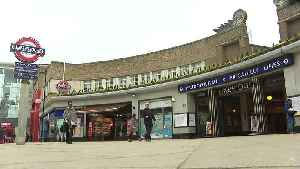 Boris Johnson's constituents have their say on 'partygate'

Constituents of Uxbridge and Ruislip answer questions on what they think about Boris Johnson and the 'partygate' scandal. It comes as the former PM attempts to clear his name by submitting his defence..
Credit: ODN Duration: 01:17
Published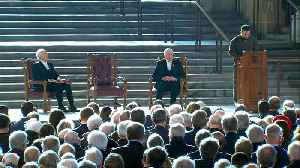 Zelensky thanks Johnson and Sunak, saying 'Russia will lose'

Volodymyr Zelensky gives an emotional speech in the Houses of Parliament, saying "London has stood with Kyiv since day one". The Ukrainian president also individually thanks Boris Johnson, saying..
Credit: ODN Duration: 02:17
Published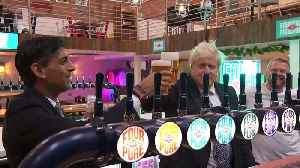 Whistleblower says Boris Johnson joked about lockdown party

An ITV News podcast has uncovered new, explosive allegations against Boris Johnson in the Partygate scandal with one of the whistleblowers alleging that Johnson joked to staff, "this is the most..
Credit: ODN Duration: 03:19
Published