IND Vs SL LIVE Streaming For Free: How To Watch India Vs Sri Lanka Asia Cup 2023 Final Match

Sunday, 17 September 2023
IND vs SL LIVE Streaming For Free: Rohit Sharma's Team India will face Sri Lanka in final of Asia Cup 2023 at the R. Premadasa Stadium in Colombo on Sunday, September 17.
Video Credit: Rumble - Published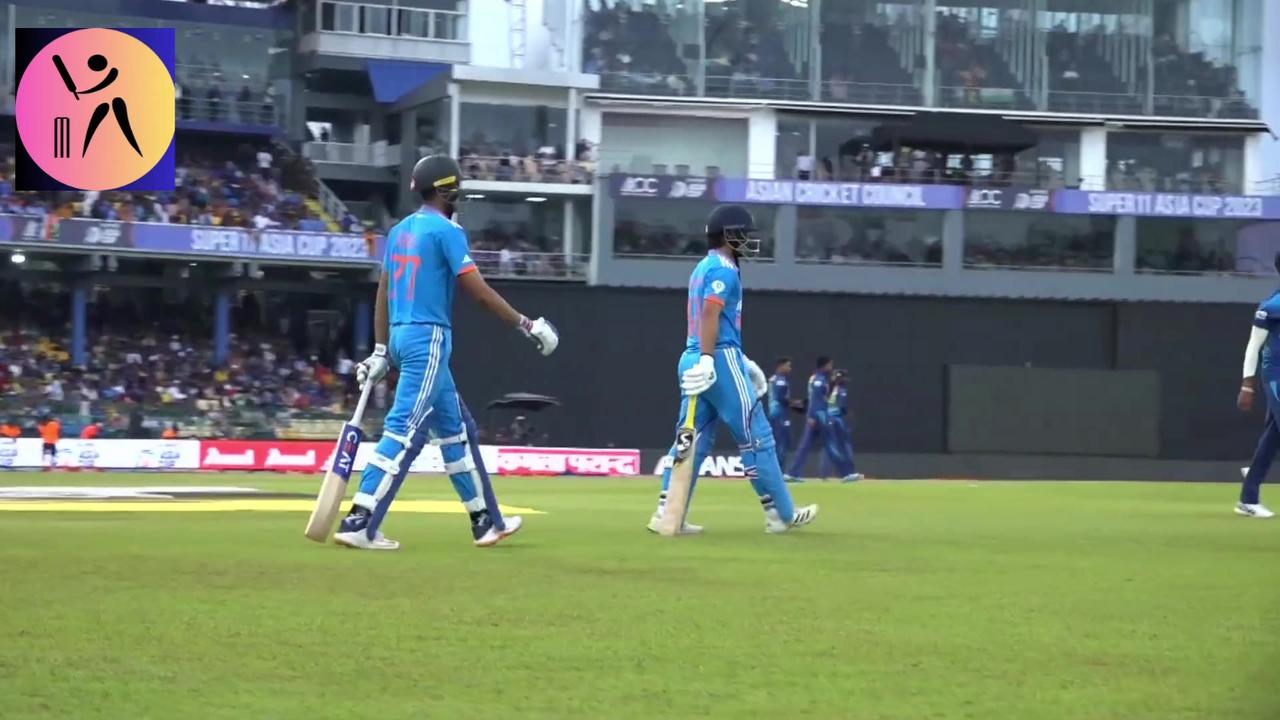 "Ultimate Clash: India vs. Sri Lanka - Asia Cup 2023 Final Highlights!"

11:53

"Get ready for the most epic showdown in cricket history! 🏏 Watch the Asia Cup 2023 Final match between arch-rivals India and Sri Lanka as they battle it out for supremacy on the cricket field. It's a clash of titans, a clash of nations, and a clash of cricketing brilliance that...
You Might Like
Related videos from verified sources
Related news from verified sources