In reversal, US poised to approve Abrams tanks for Ukraine

Wednesday, 25 January 2023 ()
The US announcement is expected in coordination with an announcement by Germany that it will approve Poland's request to transfer German-made Leopard 2 tanks to Ukraine, according to one official. Until now, the US has resisted providing its own M1 Abrams tanks to Ukraine, citing extensive and complex maintenance and logistical challenges with the high-tech vehicles.
Video Credit: Wibbitz Top Stories - Published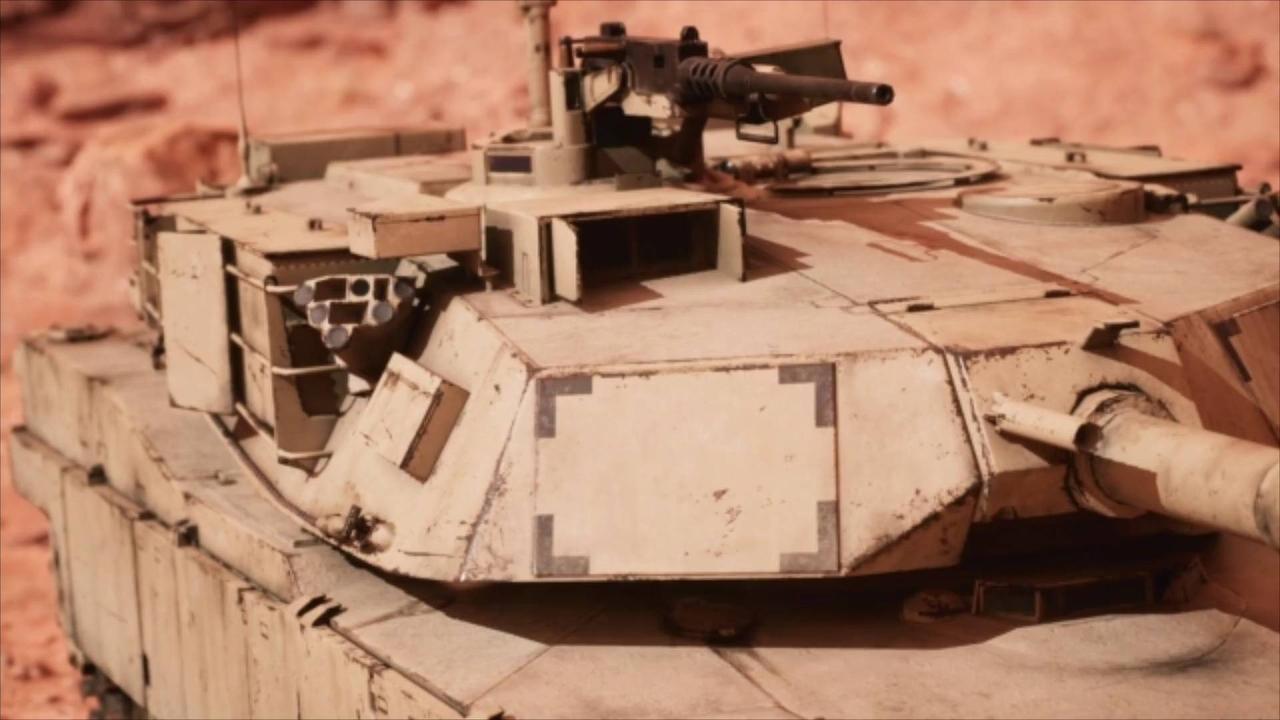 Germany and US Agree to Send Advanced Tanks to Ukraine

01:31

Germany and US , Agree to Send Advanced , Tanks to Ukraine. CNN reports that Germany has finally confirmed that it will send a contingent of Leopard 2 tanks to Ukraine following much consideration. German Chancellor Olaf Scholz's announcement on January 25 followed a similar commitment made by...
You Might Like
Related videos from verified sources