Intel Debuts 'World's Fastest Mobile Processor'
Video Credit: Wibbitz Top Stories - Duration: 01:30s - Published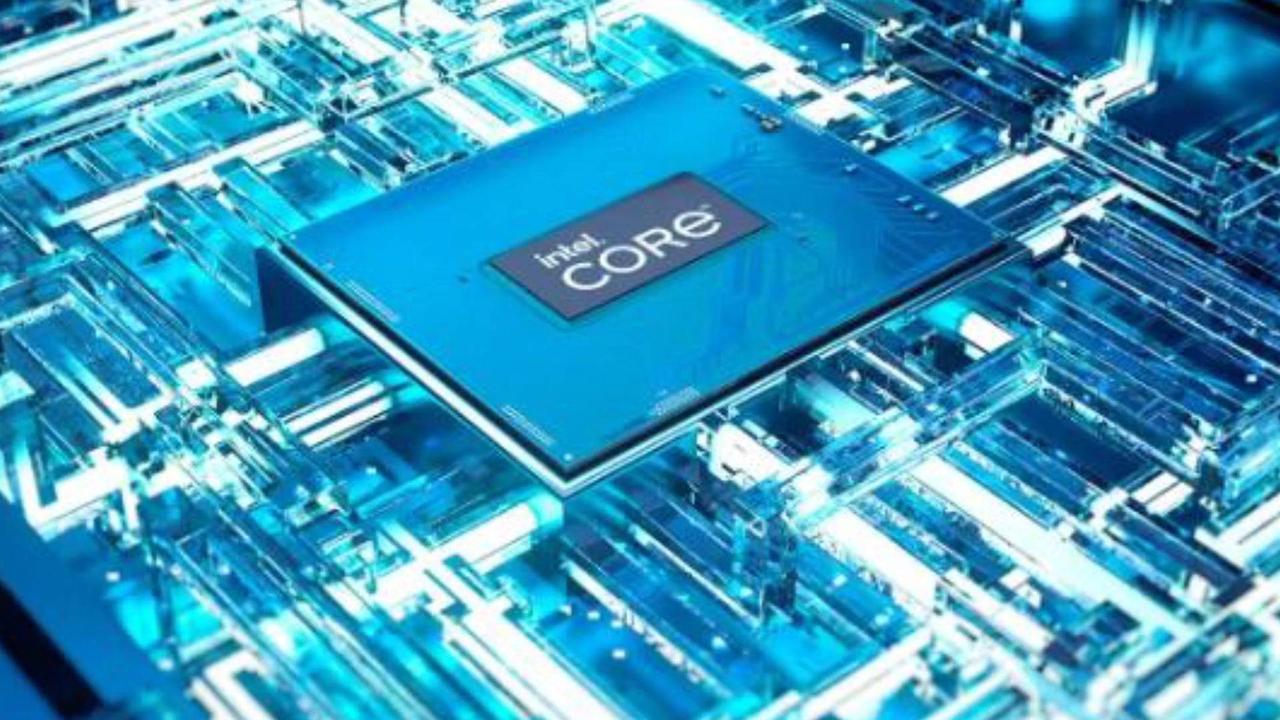 Intel Debuts 'World's Fastest Mobile Processor'
Intel Debuts , 'World's Fastest Mobile Processor'.
Yahoo Finance reports that Intel revealed its new line of mobile processors at CES 2023.
Among the company's new offerings is its Core i9-13980HX chip, .
Which the company touts as the world's fastest for a laptop.
Intel's Core i9-13980HX chip boasts 24 cores, including 8 performance cores and 14 efficiency cores.
It can reportedly hit peak speeds of 5.6GHz.
As a means of comparison, Apple's most powerful chip, the M1 Max, tops out at 3.2GHz.
Yahoo Finance reports that Intel's new chip is "compatible with up to 128GB of RAM.".
The 13th-generation Intel Core mobile processor family delivers unrivaled, scalable performance for leadership platforms across all laptop segments, Michelle Johnston Holthaus, executive vice president and general manager of Intel's Client Computing Group, via statement.
With our industry-leading technologies and unmatched global partner ecosystem, people can expect a high-caliber mobile experience in new and unique form factors so they can game or create from anywhere, Michelle Johnston Holthaus, executive vice president and general manager of Intel's Client Computing Group, via statement