Southgate: My family convinced me to stay after Doha defeat
Video Credit: ODN - Duration: 01:14s - Published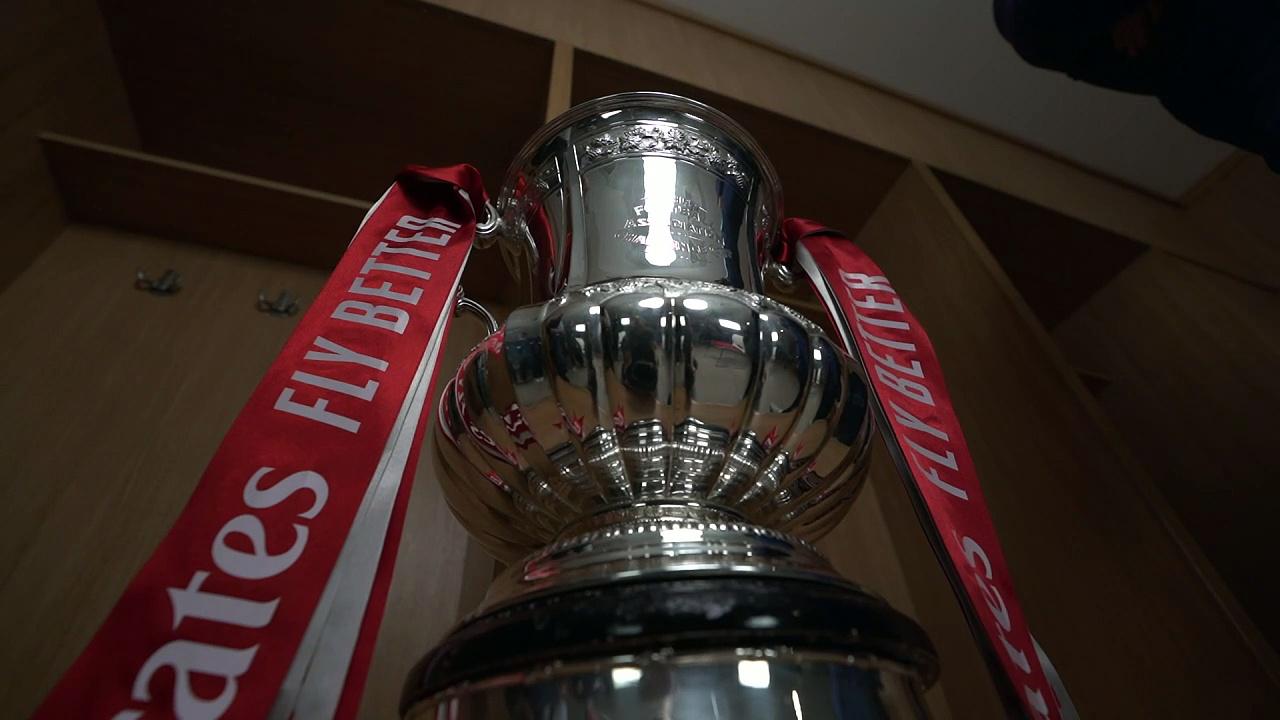 Southgate: My family convinced me to stay after Doha defeat
Gareth Southgate says his family played a part in him staying on as England manager.
They convinced him to give the job one more go after England were knocked out by France in the quarter finals of the World Cup.
The 52-year-old admits that the lack of trophies will always leave him open to criticism.
Report by Wardl.
Like us on Facebook at http://www.facebook.com/itn and follow us on Twitter at http://twitter.com/itn