Northern Ireland raises threat level to 'Severe' ahead of Joe Biden's visit|Oneindia News*
Video Credit: Oneindia - Duration: 03:00s - Published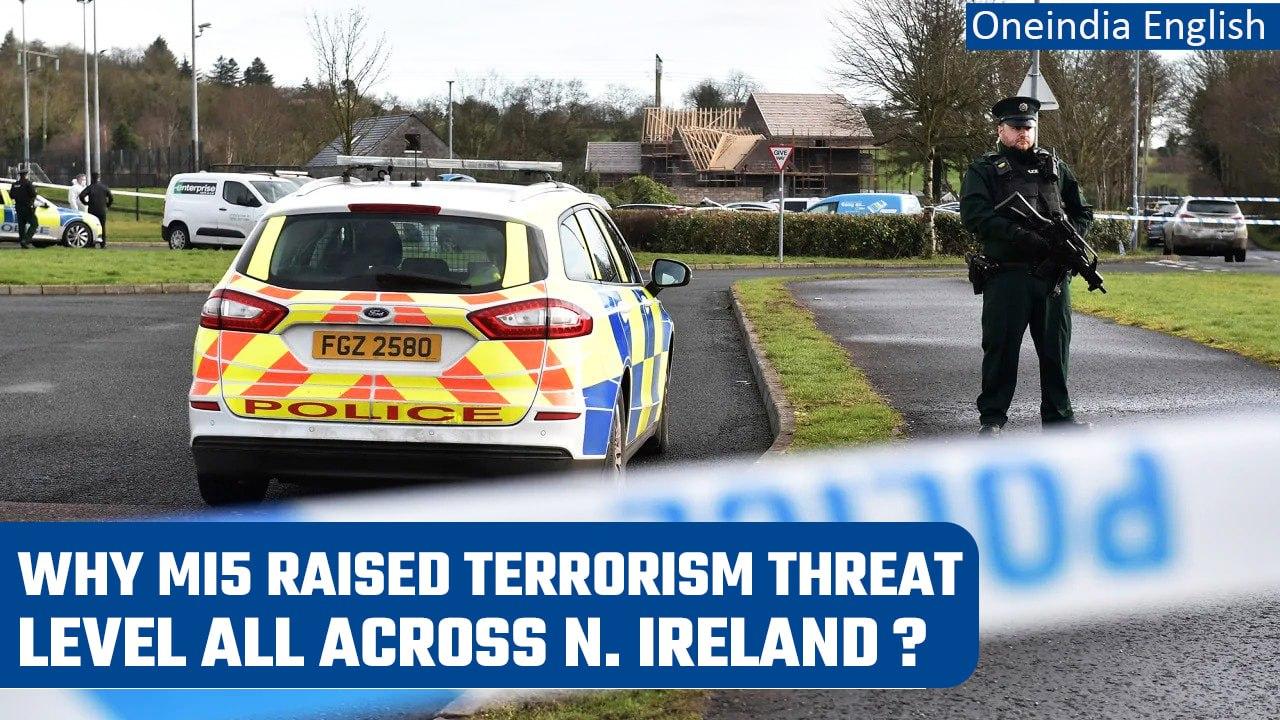 Northern Ireland raises threat level to 'Severe' ahead of Joe Biden's visit|Oneindia News*
The terrorism threat level in Northern Ireland has been raised from "substantial" to "severe" just days before a potential visit to the country by US President Joe Biden.
But the White House has said that the change won't alter the President's plans.
The move, based on an MI5 intelligence assessment, follows a rise in dissident republican activity, including a recent gun attack on a top police officer.
This reverses a downgrade in Northern Ireland's terror threat level last March - its first change for 12 years.
#Ireland#Irelandtheatlevel#Goodfridayagreement