IBM Stops Hiring for 7,800 Positions That Could Be Replaced by AI
Video Credit: Wibbitz Top Stories - Duration: 01:30s - Published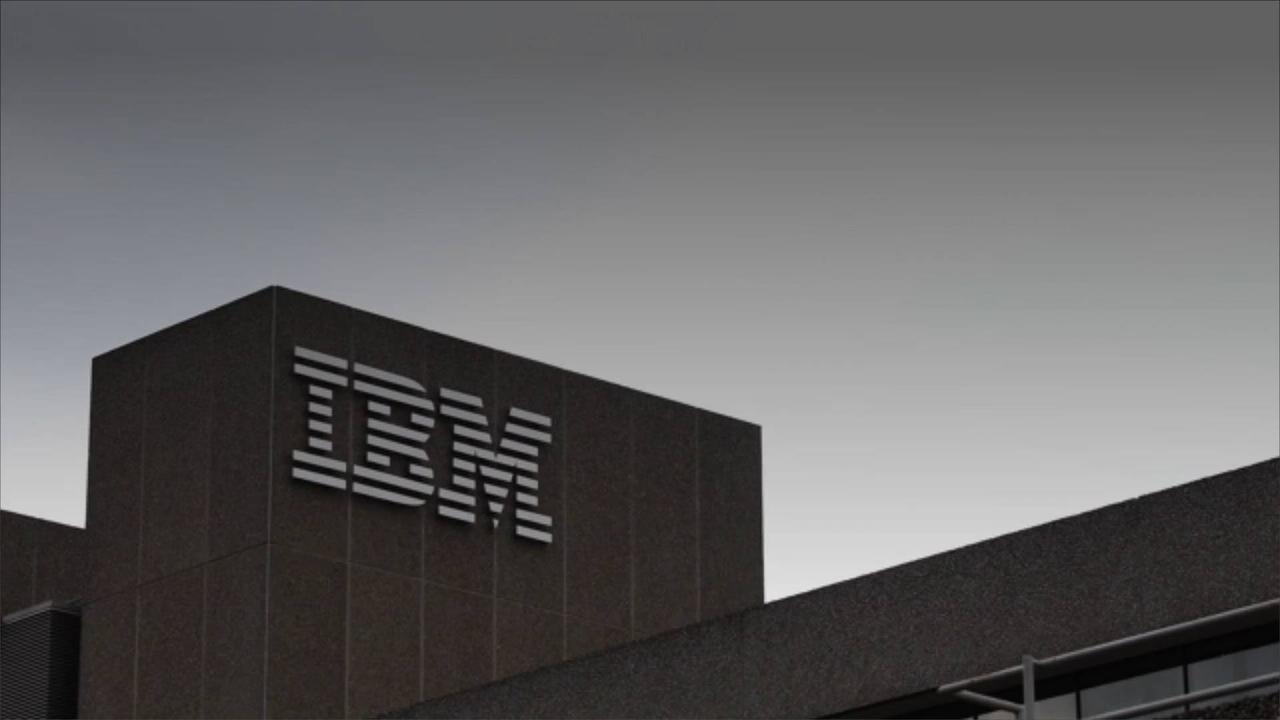 IBM Stops Hiring for 7,800 Positions That Could Be Replaced by AI
IBM Stops Hiring for 7,800 Positions , That Could Be Replaced by AI.
Insider reports that IBM CEO Arvind Krishna revealed the company's intentions to 'Bloomberg.'
.
I could easily see 30% of that getting replaced by AI and automation over a five-year period, Arvind Krishna, IBM CEO, to 'Bloomberg'.
The cuts would mostly affect "non-customer facing roles," Insider reports.
According to an IBM spokesperson, people who are currently in such roles won't be let go, but positions that are voluntarily vacated won't be filled.
A spokesperson for IBM issued a statement.
There is no blanket hiring 'pause' in place.
IBM is being deliberate and thoughtful in our hiring with a focus on revenue-generating roles, and we're being very selective when filling jobs that don't directly touch our clients or technology.
We are actively hiring for thousands of positions right now, IBM spokesperson, to Insider.
Meanwhile, IBM announced earlier this year that it would be laying off 1.5% of its employees.
As AI capabilities, such as those of ChatGPT, have rapidly improved, labor market jobs will likely become increasingly impacted.
.
According to Insider, "tech, media and legal industries" are some of the sectors to presumably be most affected.