Elon Musk Says He's Picked a New Twitter CEO
Video Credit: Wibbitz Top Stories - Duration: 01:30s - Published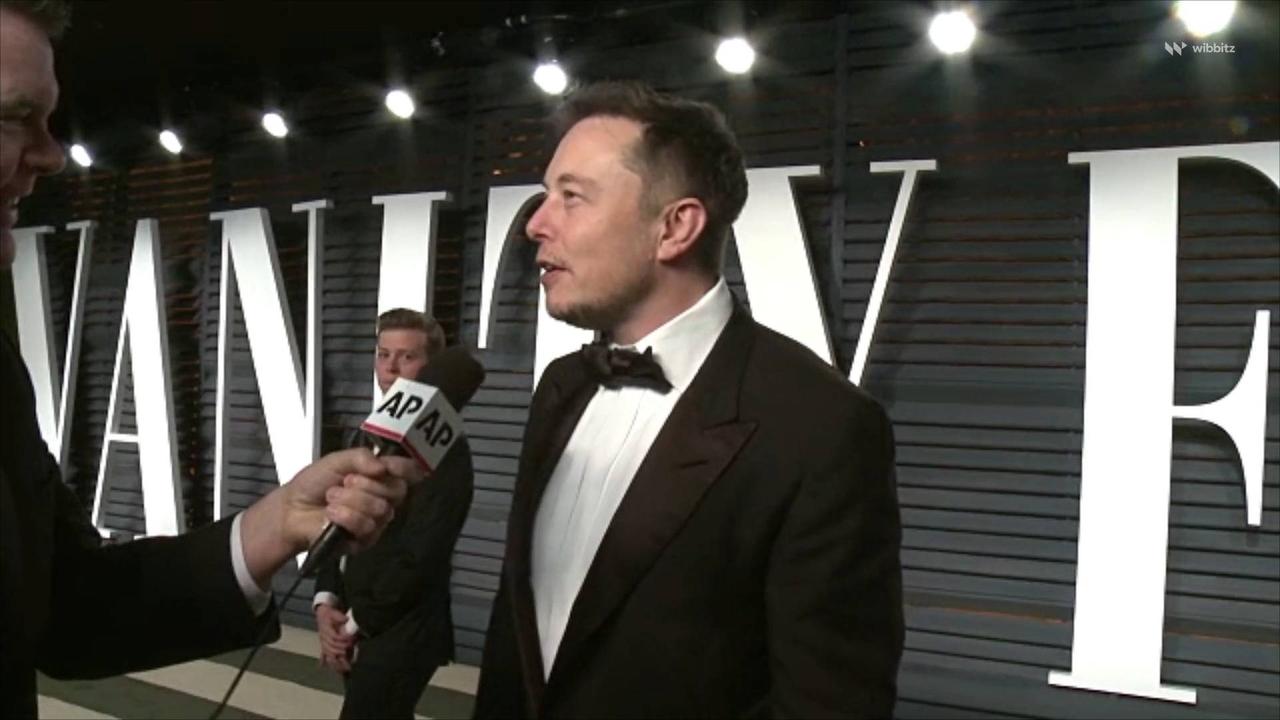 Elon Musk Says He's Picked a New Twitter CEO
Elon Musk Says He's Picked , a New Twitter CEO.
Musk made the announcement on May 11.
He plans to pass the baton to someone else in about six weeks.
In December, Musk said he'd step down as CEO once he came across someone "foolish enough to take the job," ABC News reports.
He made the remarks after a Twitter poll indicated that 57.5% of people didn't want him as CEO.
Since acquiring the social media company, Musk has cut close to 75% of Twitter's staff.
The company endured an hours-long user outage in February and had to implement an emergency fix, ABC News reports.
In an attempt to combat decreasing ad revenue, Musk has made several changes to the platform.
For example, now, a subscription grants account verification, which has garnered a lot of backlash