Starmer: Braverman has problem with points-based systems
Video Credit: ODN - Duration: 02:38s - Published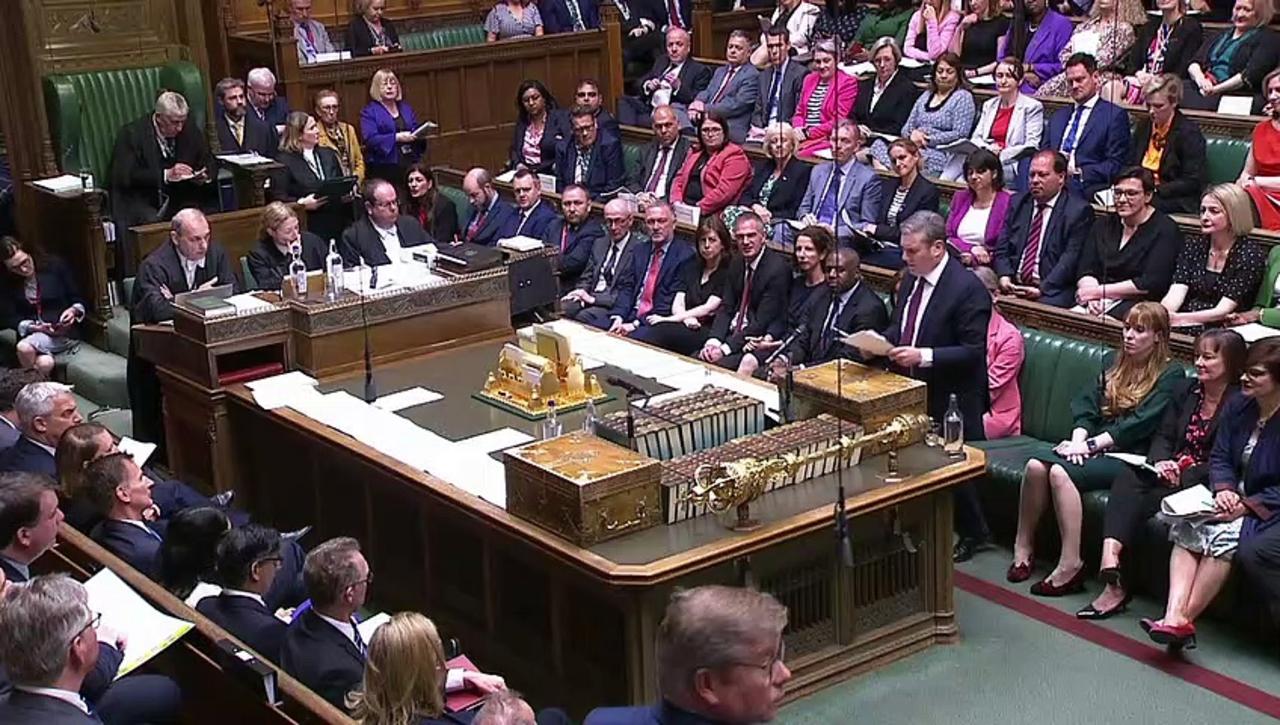 Starmer: Braverman has problem with points-based systems
Labour leader Sir Keir Starmer has asked Prime Minister Rishi Sunak why Suella Braverman has a problem "coping with points-based systems".
Sir Keir told the Commons: "The Prime Minister stood on three Tory manifestos, each one promised to reduce immigration.
Each promise broken." Mr Sunak defended the number of work visas issued to foreign nationals, saying the last set of figures were "unique" and included many people welcomed on humanitarian grounds.
Report by Jonesia.
Like us on Facebook at http://www.facebook.com/itn and follow us on Twitter at http://twitter.com/itn