El Nino arrives in the Pacific Ocean; causes concerns of extreme weather patterns | Oneindia News
Video Credit: Oneindia - Duration: 02:13s - Published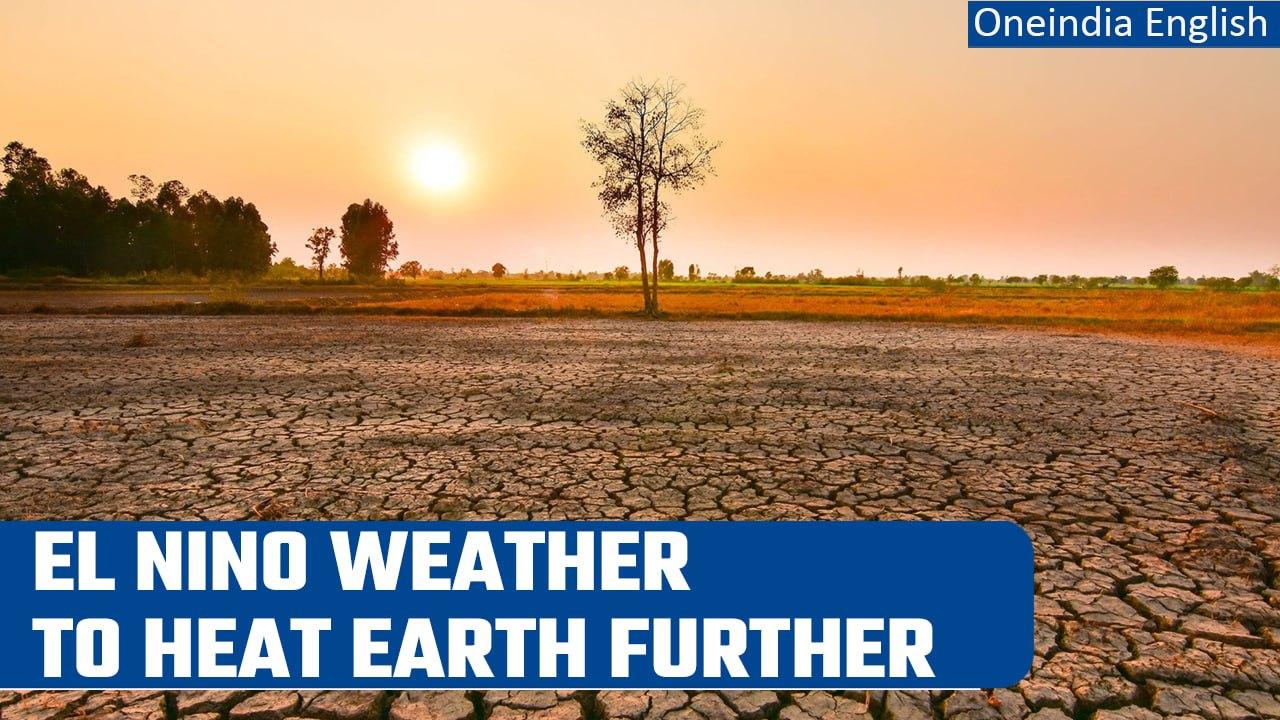 El Nino arrives in the Pacific Ocean; causes concerns of extreme weather patterns | Oneindia News
After 2016, El Nino is back in the Pacific Ocean, The National Oceanic and Atmospheric Administration (NOAA), USA, declared on Thursday that the weather-changing El Nino that packs the power to blunt the Atlantic hurricane season has begun.
El Nino, which in Spanish means little boy, is a climate pattern that develops along the equatorial Pacific Ocean after an interval of a few years ranging between 2 and 7 years.
Globally, El Nino has been often associated with severe heatwaves, floods and droughts in the past.
Sea surface temperatures across the equatorial Pacific Ocean have risen 0.5C (0.9F) above normal and wind patterns have changed to the point where El Nino criteria have been met, the US Climate Prediction Center said Thursday.
#ElNino #ElNinoArrives #NOAA