Biden and Netanyahu Navigate Tensions Amid Gaza Escalation | Oneindia News
Video Credit: Oneindia - Duration: 02:00s - Published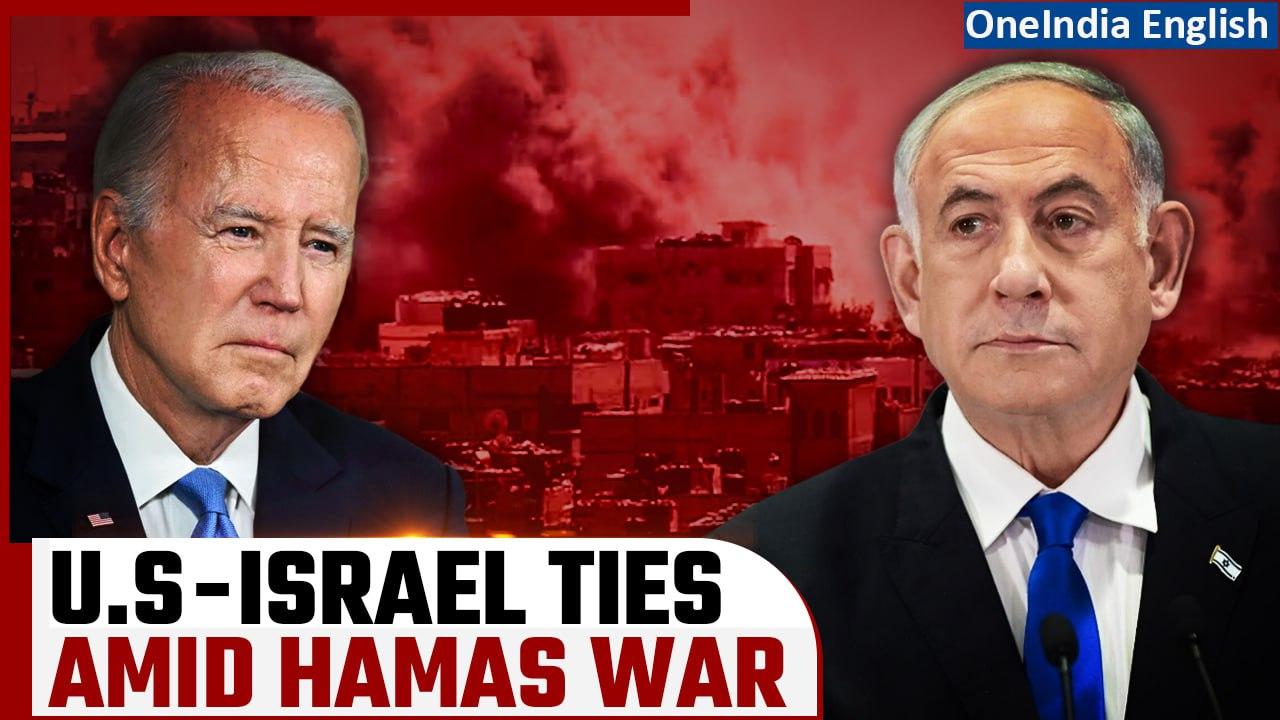 Biden and Netanyahu Navigate Tensions Amid Gaza Escalation | Oneindia News
U.S. President Joe Biden and Israeli Prime Minister Benjamin Netanyahu grapple with a strained relationship amid heightened tensions over a potential Gaza ground assault following a Hamas attack.
Their alliance discord, rooted in differing views on crucial matters, intensifies with Biden's concerns about Israel's Supreme Court power reduction plans and opposition to Netanyahu's governance approach.
Tensions have risen in recent months.
#IsraelUS #IsraelGazaWar #Biden #Netanyahu ~HT.178~PR.152~GR.122~ED.101~