Uttarkashi Tunnel Rescue: Workers trapped for 180 hours now | Rescue attempts failing | Oneindia
Video Credit: Oneindia - Duration: 03:10s - Published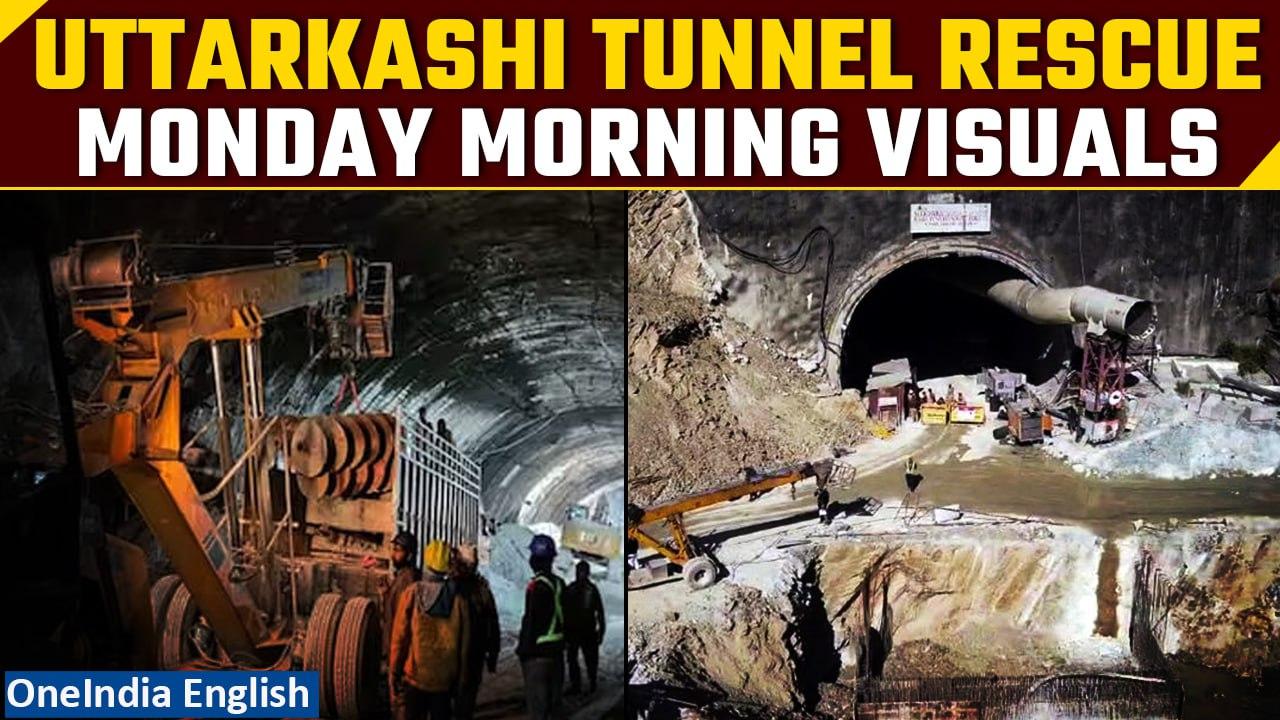 Uttarkashi Tunnel Rescue: Workers trapped for 180 hours now | Rescue attempts failing | Oneindia
The 41 workers who are trapped beneath the debris of a collapsed under-construction tunnel in Uttarakhand's Uttarkashi have spent nearly 180 hours waiting to be rescued.
And it may take at least another two days if the current rescue plan works with full accuracy.
Along with food, water and essential medicines supplied at regular intervals, some of the trapped workers are also being given anti-depressants now.
#UttarkashiTunnel #Uttarakhand #Uttarkashi #PushkarSinghDhami #PMModi #NitinGadkari #Modi #India #UttarakhandNews #Dehradun #OneIndia #OneindiaNews ~PR.152~ED.103~HT.95~