Monolith
Stone block made of one single piece; object made of one single rock piece.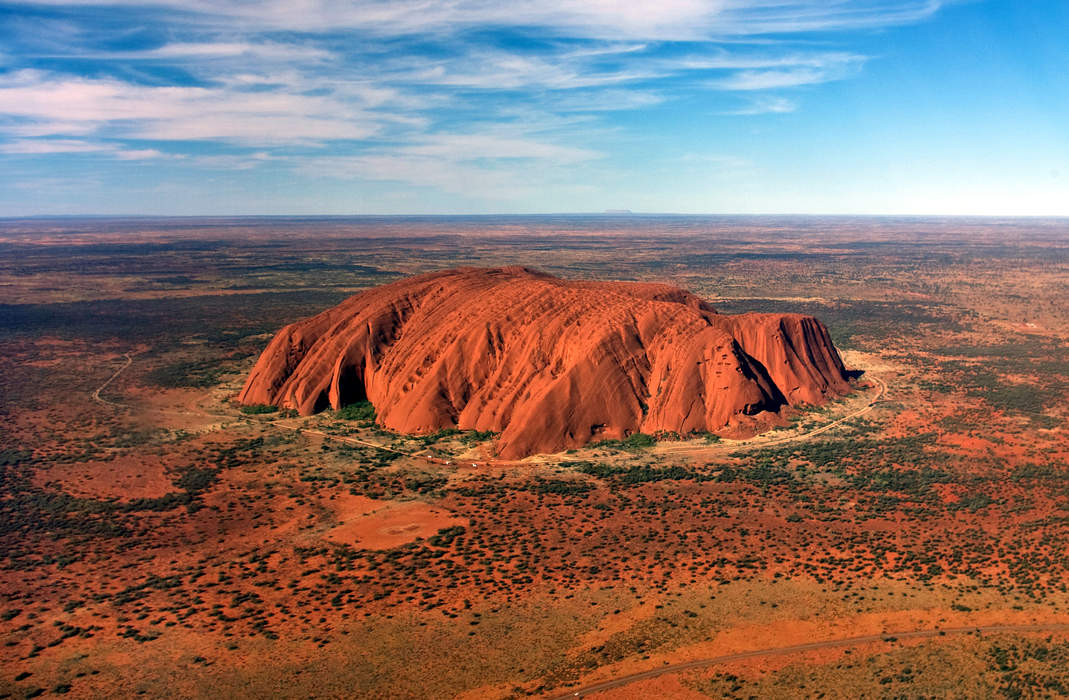 A monolith is a geological feature consisting of a single massive stone or rock, such as some mountains, or a single large piece of rock placed as, or within, a monument or building. Erosion usually exposes the geological formations, which are often made of very hard and solid igneous or metamorphic rock.


You Might Like
Monolith in the Utah Desert Removed by 4 Men, Not Aliens
The disappearance of this monolith won't appear in "Unsolved Mysteries" ... 'cause a hawk-eyed photographer solved the case after catching 4 Earth dwellers in the act. You'll recall this monolith..
TMZ.com - Published
Monolith in the Utah Desert Mysteriously Disappears
It's a mystery shrouded in a mystery ... the monolith has disappeared. The shiny metal, which was adorned a remote area of Utah, is there no more ... according to Utah officials. All they would say is..
TMZ.com - Published
Search this site and the web: