Avaniapuram
Village in Tamil Nadu, India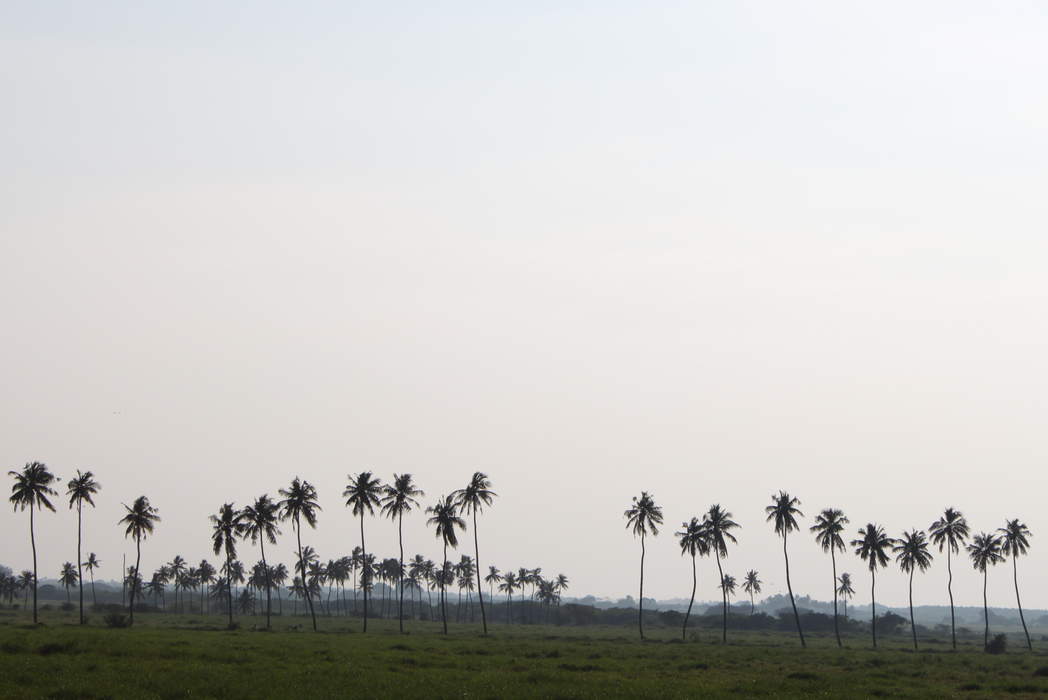 Avaniapuram is a neighbourhood in Madurai in the state of Tamil Nadu, India. As of 2011, the municipality had a population of 89,635. It was annexed with the Madurai Municipal Corporation in 2011. The locality is famous for Jallikattu which happens on Pongal day.


Rahul Gandhi watches jallikattu, speaks on preserving Tamil culture

Traditional bull-taming sport Jallikattu began in Tamil Nadu on Thursday with certain Covid-19 restrictions. More than 200 bulls participated in the competition at Avaniyapuram in Madurai. Last year in..
Credit: HT Digital Content Duration: 05:08
Published
Rahul Gandhi visits TN's Avaniyapuram to watch Jallikattu event

Congress leader Rahul Gandhi on January 14 arrived in Tamil Nadu's Madurai. He visited Avaniyapuram to watch Jallikattu event which began today. Dravida Munnetra Kazhagam (DMK) President MK Stalin's..
Credit: ANI Duration: 01:36
Published
'Jallikattu' begins in Madurai amid COVID pandemic

The festival of Jallikattu began in Avaniyapuram area of Tamil Nadu's Madurai. Over 200 bulls are participating in the competition on January 14. Medical check-up of bulls was conducted before the bull..
Credit: ANI Duration: 01:58
Published
Jallikattu players undergo COVID-19 tests in Madurai

Ahead of the multi-days Jallikattu festival in South India, the participating players of the bull-taming event underwent the mandatory COVID-19 tests held in Madurai's Avaniyapuram. The Tamil Nadu..
Credit: ANI Duration: 01:44
Published
Bull training in full swing for Jallikattu festival in Madurai

The traditional bull-taming sport Jallikattu will be held in Madurai during Pongal. World famous 'Alanganallur Jallikattu' will kick start on Jan 15 at Avaniyapuram. The registration of bull for the..
Credit: ANI Duration: 02:04
Published
You Might Like
Search this site and the web: