Judge
Official who presides over court proceedings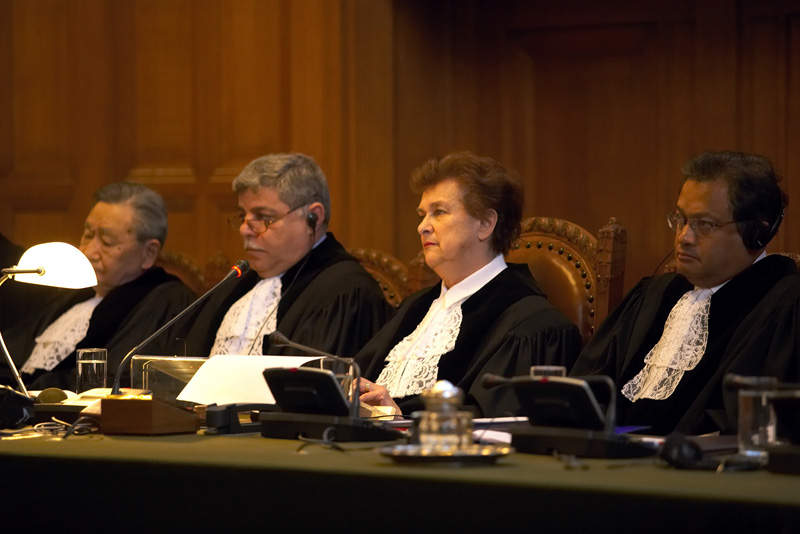 A judge is a person who presides over court proceedings, either alone or as a part of a panel of judges. The powers, functions, method of appointment, discipline, and training of judges vary widely across different jurisdictions. The judge is supposed to conduct the trial impartially and, typically, in an open court. The judge hears all the witnesses and any other evidence presented by the barristers or solicitors of the case, assesses the credibility and arguments of the parties, and then issues a ruling on the matter at hand based on their interpretation of the law and their own personal judgment. In some jurisdictions, the judge's powers may be shared with a jury. In inquisitorial systems of criminal investigation, a judge might also be an examining magistrate. The presiding judge ensures that all court proceedings are lawful and orderly.


You Might Like
Covid scare in SC; Judges conduct VC from home
A spooky surge in Covid cases among Supreme Court employees forced the Judges on Monday to suspend hearing of cases from courtrooms and retreat into the residences from where they conducted virtual..
IndiaTimes - Published
After war, peace: Judge says he knew Tolstoy book was classic
The observation by Justice Sarang Kotwal came a day after media reports said he asked accused Vernon Gonsalves to explain why he kept "objectionable material" like a copy of "War and Peace" at his..
IndiaTimes - Published
Search this site and the web: