Ivermectin
Medication for parasite infestations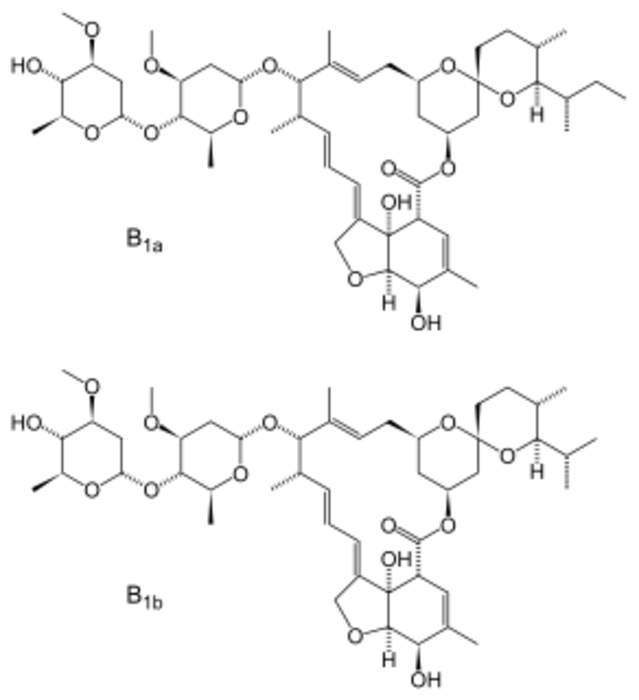 Ivermectin is a medication used to treat many types of parasite infestations. In humans, this includes head lice, scabies, river blindness (onchocerciasis), strongyloidiasis, trichuriasis, ascariasis, and lymphatic filariasis. In veterinary medicine, it is used to prevent and treat heartworm and acariasis, among other indications. It can be taken by mouth or applied to the skin for external infestations.


Prime Minister Narendra Modi to address the nation at 5 pm today| Covid-19| Oneindia News

Covid-19, Coronavirus Pandemic, Covid-19 cases in India, 'Jahan vote, Wahan vaccination', Covidshield, Covaxin, Door to Door vaccination, Pakistan train collision, Pak PM Imran Khan, Ivermectin,..
Credit: Oneindia Duration: 02:46
Published
Ivermectin divides experts | Goa approves drug for all | Explained | Oneindia News

Ivermectin is being talked about widely in India after Goa approved the drug for general use for all adults against the Covid 19 disease. However, the World Health Organisation warned against its use..
Credit: Oneindia Duration: 02:15
Published
You Might Like
No news matches found
Sorry, we were unable to find any results in our database for your query
Free news archive access

Did you know?
You are eligible to search our news archive with millions of news references free of charge.

To do this, please sign in first at the top of the screen.

• Information about free access to our news archive


Search this site and the web: