Robert Durst
American convicted murderer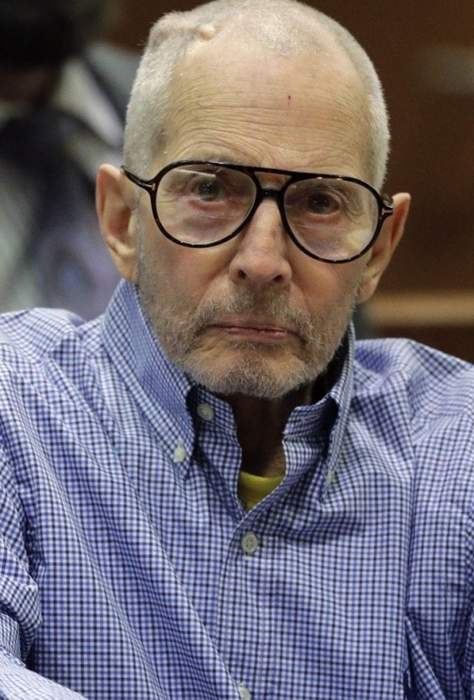 Robert Alan Durst is an American convicted murderer, suspected serial killer, and real-estate heir. He is the son of New York City real-estate magnate Seymour Durst and the elder brother of Douglas Durst, head of the Durst Organization. Robert Durst gained notoriety after the unsolved 1982 disappearance of his wife, Kathleen McCormack Durst; the 2000 murder of his long-time friend Susan Berman, for which he was convicted in September 2021; and the 2001 killing of his neighbor Morris Black, in Galveston, Texas, for which he was acquitted in 2003, albeit convicted of tampering with evidence for dismembering Black and dumping his body parts in Galveston Bay.


Robert Durst found guilty of first-degree murder

Robert Durst, millionaire real estate heir and subject of HBO crime documentary "The Jinx," was convicted of killing his friend Susan Berman in 2000.
Credit: Bleacher Report AOL Duration: 01:26
Published
You Might Like