Waco Cult Leader David Koresh's 1968 Camaro for Sale, Listed by Zak Bagans

Thursday, 2 February 2023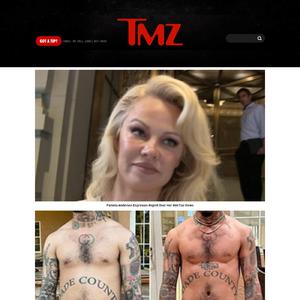 During cult leader David Koresh's infamous, weeks-long standoff with the FBI, in Waco, he had a '68 Chevrolet Camaro SS waiting to whisk him away ... and now the car's on the market. Koresh ultimately died, along with more than 70 of his cult…
You Might Like
💡 newsR Knowledge: Other News Mentions
Related videos from verified sources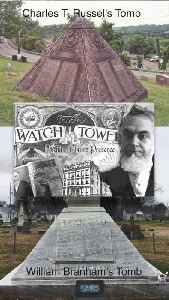 Jehovah's Witnesses Theology - William Branham

William Branham used several key elements from the theologies of other cult leaders, enabling his cult of personality to become a sponge that soaked up members who left other groups. One cult leader..
Credit: Rumble Duration: 01:55
Published
Waco American Apocalypse

Waco American Apocalypse Trailer - Plot Synopsis:This immersive three-part Netflix documentary series is the definitive account of what happened in Waco, Texas in 1993 when cult leader David Koresh..
Credit: Teaser Trailer Duration: 02:27
Published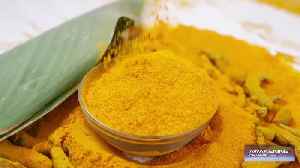 Cult Of The Medics - Chapter 3

Cult Of The Medics - Chapter 3: THE CULT OF THE MEDICS This is Chapter three of a new documentary series about the occult history of the medical industrial complex, created by David Whitehead. This..
Credit: Rumble Duration: 56:29
Published