Celine Dion cancels her Courage World Tour due to stiff person syndrome: 'I'm so sorry to disappoint all of you'

Saturday, 27 May 2023
Stiff Person Syndrome is a progressive neurological and autoimmune disorder that affects the brain and the spinal cord.
Video Credit: Wibbitz Top Stories - Published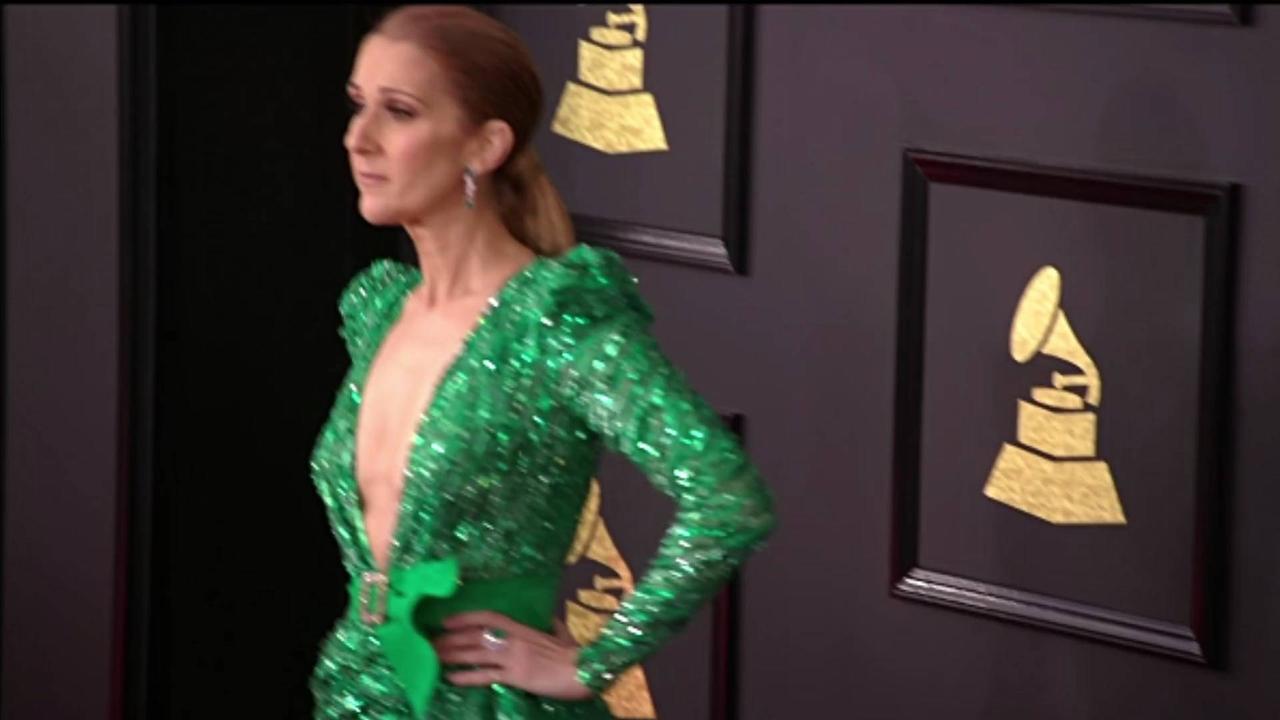 Celine Dion Cancels World Tour Amid Battle With Rare Neurological Disorder

01:31

Celine Dion , Cancels World Tour Amid Battle With , Rare Neurological Disorder. TMZ reports that Celine Dion has canceled her Courage World Tour, posting an emotional announcement on social media. According to the iconic vocalist's Instagram post, she would be unable to go on with the sold-out...
You Might Like
Related videos from verified sources