Tory MPs challenge chancellor on tax cuts and fuel duty

Tuesday, 31 January 2023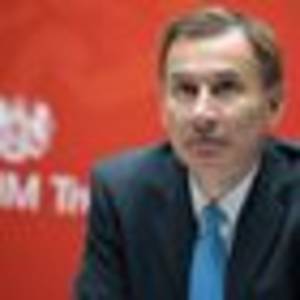 Jeremy Hunt has faced a twin assault on tax cuts and fuel duty from Tory MPs ahead of his Budget in six weeks' time.
💡 newsR Knowledge: Other News Mentions
You Might Like
Related videos from verified sources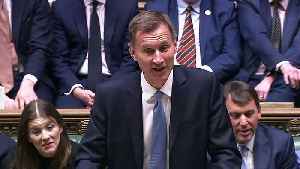 Fuel duty will be frozen for the next year, Hunt confirms

Chancellor Jeremy Hunt has confirmed the 5p fuel duty cut will be extended for another 12 months, and fuel duty will not increase in line with inflation. The decision will see the figure remain at..
Credit: ODN Duration: 01:21
Published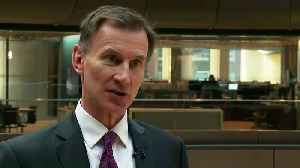 Hunt: Tax cuts unlikely as UK struggles to lower inflation

Chancellor Jeremy Hunt says it is "unlikely" he will be able to introduce any significant tax cuts to ease the burden of the cost of living crisis, and admitted it will also be "tough" to bring down..
Credit: ODN Duration: 01:25
Published