Johnson asked if blowing hairdryer up nose could 'kill COVID', Cummings claims

Wednesday, 1 November 2023
Boris Johnson asked his most senior scientific advisers if blowing a "special hair dryer" up your nose could kill COVID, according to Dominic Cummings.
Video Credit: ODN - Published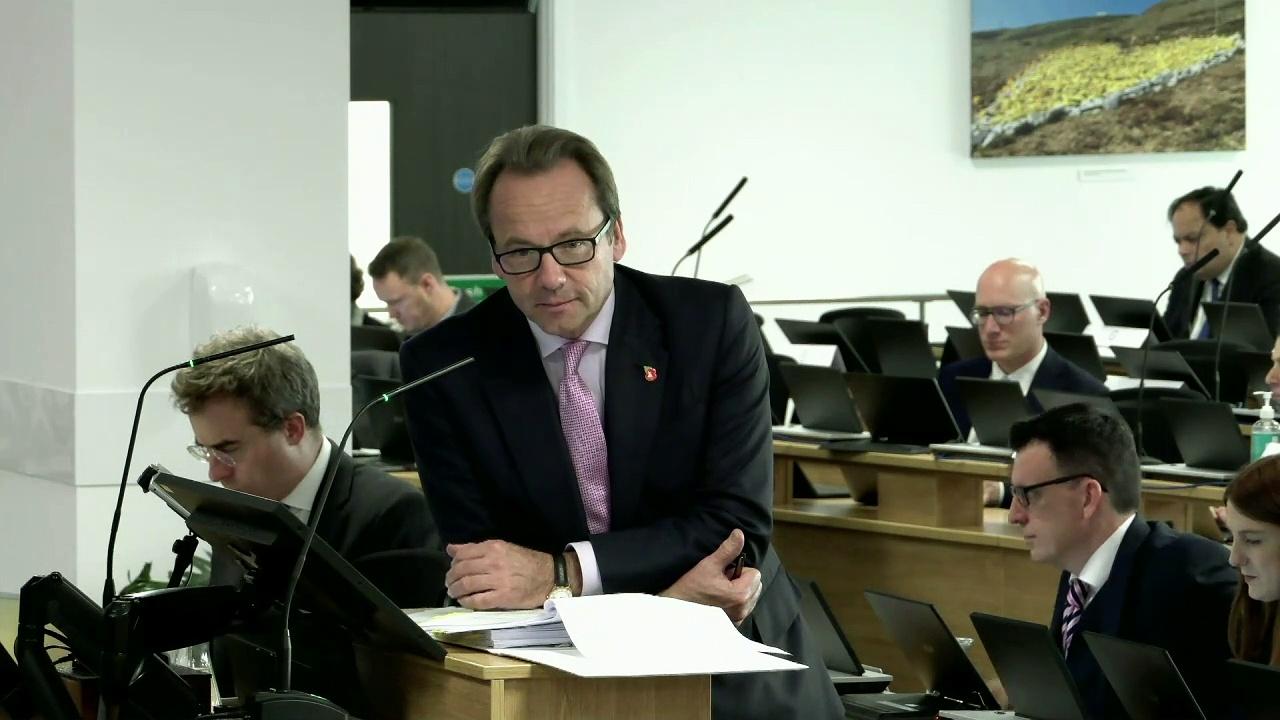 Cummings: Boris Johnson didn't like going to COBRA

00:37

Dominic Cummings tells the UK Covid-19 Inquiry that Boris Johnson "wasn't enormously keen" on COBRA, and "preferred to be in his study" instead of attending emergency Cobra meetings on Covid-19. Report by Jonesia. Like us on Facebook at http://www.facebook.com/itn and follow us on Twitter at...
💡 newsR Knowledge: Other News Mentions
You Might Like
Related videos from verified sources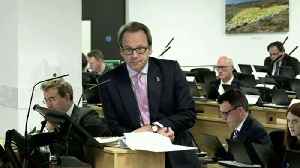 Cummings: 'Everyone' called Johnson a 'trolley'

Dominic Cummings says former prime minister Boris Johnson was described as an indecisive "trolley" by "pretty much everyone." Mr Johnson's former chief adviser has hit out at a "dysfunctional"..
Credit: ODN Duration: 01:03
Published
Related news from verified sources
Up and down again: No need to panic, say doctors, after Covid uptick at Kolkata hospitals
In Kolkata, a few hospitals witnessed a small number of Covid-positive patients trickling in recently, causing concern among doctors and health experts. However,...
IndiaTimes
How to tell if your runny nose is from COVID
​Got a runny nose? It could be from a cold, allergies, or even COVID. Hard to tell! To be sure, get tested for COVID, especially if you feel sick or were near...
IndiaTimes
Mumbai: Must find means to tackle long COVID, says medical experts
Medical experts call union health minister's warning against strenuous activity in light of severe COVID as just the tip of the iceberg, call on the govt to...
Mid-Day