Supreme Court says government plan to deport asylum seekers to Rwanda is unlawful

Wednesday, 15 November 2023 ()
The government's Rwanda plan, devised to tackle illegal migration, has been dismissed by the Supreme Court, ending over 18 months of legal battles in UK courts.
Video Credit: Wibbitz Top Stories - Published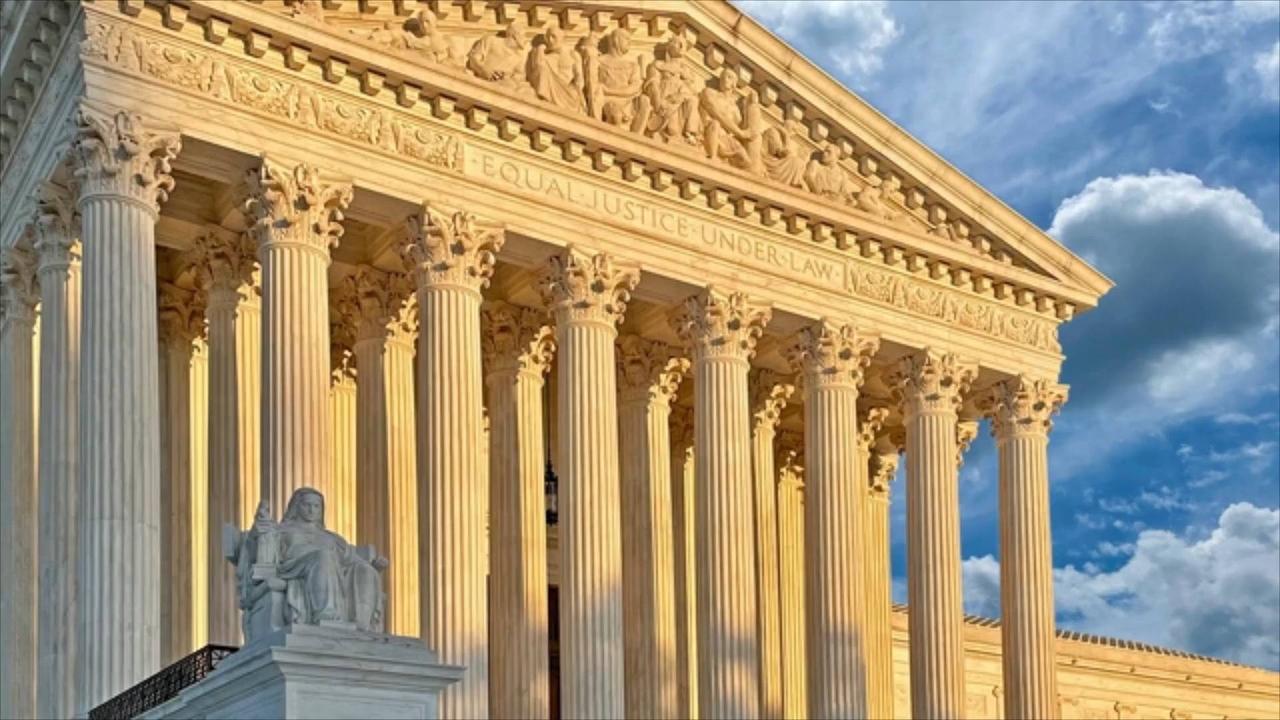 Supreme Court Rejects Appeal of Workplace COVID Vaccine Mandate Ruling

01:31

Supreme Court Rejects , Appeal of Workplace COVID , Vaccine Mandate Ruling . On November 14, the United States Supreme Court refused to hear an appeal around worker rights and COVID-19 vaccine requirements. . 'Newsweek' reports that the decision, which came without any further...
You Might Like
💡 newsR Knowledge: Other News Mentions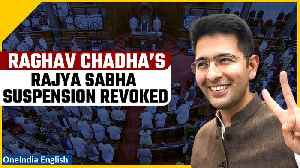 AAP MP Raghav Chadha's suspension revoked by Rajya Sabha Chairman | Oneindia News

AAP MP Raghav Chadha says "On 11th August, I was suspended from the Rajya Sabha. I went to the Supreme Court for the revocation of my suspension. Supreme Court took cognizance of this and now my suspension has been revoked after 115 days...I am happy that my suspension has been roved and I want to thank the Supreme Court and Rajya Sabha Chairman Jagdeep Dhankhar..." #RaghavChadha #RajyaSabha #RaghavChadhaSuspensionRevoked #AAP #RaghavChadhaNews #RaghavChadhaSuspensionNews ~HT.178~PR.152~ED.194~GR.125~
Credit: Oneindia Duration: 02:28
Published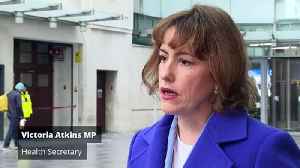 Atkins: Rwanda is an important part of our policy

Health Secretary Victoria Atkins says "Rwanda is an important part of our policy" amid reports Rishi Sunak is set to give Rwanda £15m in bid to seal new asylum deal. Report by Ajagbef. Like us on Facebook at http://www.facebook.com/itn and follow us on Twitter at http://twitter.com/itn
Credit: ODN Duration: 00:57
Published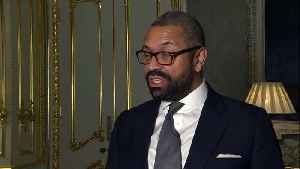 Home Secretary says Rwanda plan is 'a priority'

Home secretary James Cleverly says the government's plan to send asylum seekers to Rwanda is "an absolute priority." Mr Cleverly is tasked with delivering a new treaty with Rwanda and introducing emergency legislation after the Supreme Court found the government's current plan to be unlawful. He added that it's "important that we get this treaty right and that it serves the British people." Report by Kennedyl. Like us on Facebook at http://www.facebook.com/itn and follow us on Twitter at http://twitter.com/itn
Credit: ODN Duration: 00:21
Published
Related videos from verified sources
Related news from verified sources