India, US decide to expand strategic ties; discuss increasing security challenges posed by China

Friday, 10 November 2023
India and the US have pledged to strengthen their strategic partnership by enhancing defense and security ties and increasing cooperation in the Indo-Pacific region. The two countries also announced plans to jointly manufacture an armored infantry vehicle. The talks also covered topics such as counter-terrorism, technology cooperation, and regional security challenges. The ministers expressed concerns about China's military activities, the conflict in the Middle East, and the war in Ukraine. They also called for the release of hostages and support for humanitarian efforts in Gaza.
💡 newsR Knowledge: Other News Mentions
You Might Like
Related videos from verified sources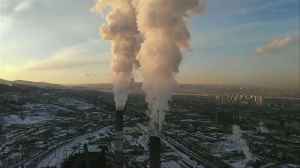 These Are the World's Top Polluters Heading Into COP28

These Are the World's , Top Polluters , Heading Into COP28. Using data from the EU's Emissions Database for Global Atmospheric Research 2023, 'The Independent' recently revealed the greenhouse gas..
Credit: Wibbitz Top Stories Duration: 01:31
Published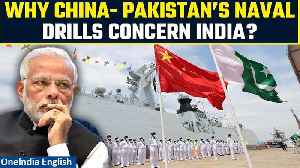 Pakistan and China conduct Naval drills in the Arabian Sea, a message for India and U.S | Oneindia

China and Pakistan conduct joint naval drills in the Arabian Sea, emphasizing maritime security. The exercises coincide with India-US defense cooperation, raising concerns about safeguarding economic..
Credit: Oneindia Duration: 02:31
Published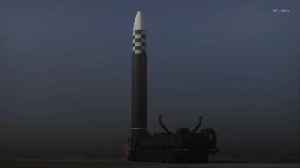 Russia Warns Rising Tension With the West Could Result in Clash of Nuclear Powers

Russia Warns Rising , Tension With the West , Could Result in Clash of Nuclear Powers. On October 30, Russia's defense minister accused the United States of escalating tensions, threatening an open..
Credit: Wibbitz Top Stories Duration: 01:31
Published