SC seeks reply of Centre, Kerala governor's office on state govt's plea alleging delay in granting assent to bills

Monday, 20 November 2023 ()
The Supreme Court has asked the Centre and the office of Kerala Governor Arif Mohammed Khan to respond to a plea by the state government accusing him of not granting assent to several bills. The court also issued a notice to the Attorney General, asking for assistance in the hearing. The Kerala government claims that the governor is delaying the bills, which is "defeating the rights of the people". A similar plea has been filed by the Tamil Nadu government.
💡 newsR Knowledge: Other News Mentions
You Might Like
Related videos from verified sources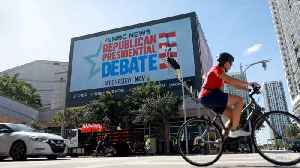 Takeaways From the 3rd Republican Debate

Takeaways From the, 3rd Republican Debate. On November 8, the Republican party held its third debate featuring five presidential nomination hopefuls looking to outshine former President Donald..
Credit: Wibbitz Top Stories Duration: 01:30
Published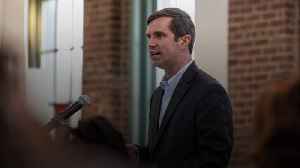 Andy Beshear Wins Governor Race in Kentucky

Andy Beshear Wins , Governor Race in Kentucky. Beshear, a Democrat, defeated Republican Daniel Cameron in the deep-red state of Kentucky on Nov. 7, Fox News reports. Beshear, a Democrat, defeated..
Credit: Wibbitz Top Stories Duration: 01:31
Published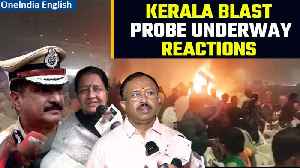 Kerala Convection Centre Blasts: 1 dead, 36 injured | Kerala Blasts Reactions | Oneindia News

A suspected terrorist attack occurred at the Zamra International Convention Centre in Ernakulam, Kerala, resulting in one fatality and injuries. Eyewitnesses reported three explosions during a..
Credit: Oneindia Duration: 05:43
Published
Related news from verified sources