Woman dies trying to save son from mob

Tuesday, 21 November 2023 ()
In the Uttar Pradeshi district of Siddharthnagar, a 58-year-old mother lost her life attempting to protect her son from a crowd in the Shohratgarh region. While they look for further attackers, police have taken into custody two suspects. Mohammed Saleem, 29, the son of Shanno Bano, was being beaten up by a group of people near his residence and was being accused of stealing a cell phone, according to police. Shanno was late transported to the hospital,
💡 newsR Knowledge: Other News Mentions
You Might Like
Related videos from verified sources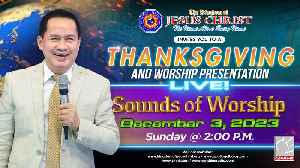 WATCH LIVE: SOUNDS OF WORSHIP by Pastor Apollo C. Quiboloy • Dec 3, 2023

Be blessed and receive the Almighty Father's blessings through His Appointed Son as we partake in the fresh manna of revelation. Join Pastor Apollo C. Quiboloy, the Appointed Son of God, in..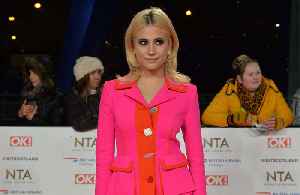 Pixie Lott has revealed her baby son's name

In her caption of her and husband Oliver Cheshire taken after their son's christening, Pixie Lott has revealed her baby son's name.
Credit: BANG Showbiz Duration: 01:12
Published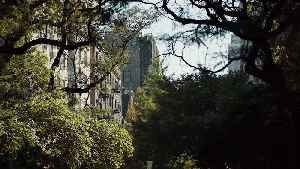 Our Son Movie

Our Son Movie Trailer HD - Plot synopsis: Long-term partners Gabriel and Nicky have created what appears to be the perfect life with their young son. Despite appearances, Gabriel is unhappy and..
Credit: Teaser Trailer Duration: 02:42
Published
Related news from verified sources