Returning Brooks one of Wales' finest - Page

Thursday, 25 May 2023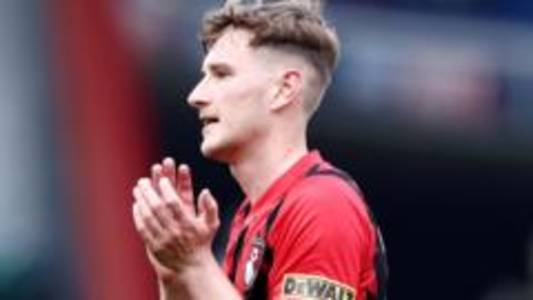 Robert Page says Wales will be welcoming back one of their "best players" when David Brooks returns for Euro 2024 qualifiers against Armenia and Turkey in June.
💡 newsR Knowledge: Other News Mentions
Highlights: Iceland 1-0 Wales
Watch highlights as Glodis Viggosdottir's goal gives Iceland victory over Wales in their opening game of the inaugural Women's Nations League campaign.
BBC Sport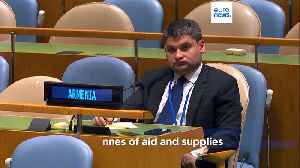 Humanitarian aid begins to arrive in Nagorno-Karabakh enclave

More badly needed humanitarian aid was on its way to the separatist region of Nagorno-Karabakh via both Azerbaijan and Armenia on Saturday. The development comes days after Baku reclaimed control of the province and began talks with Armenian separatist representatives on reintegration.
Credit: euronews (in English) Duration: 01:00
Published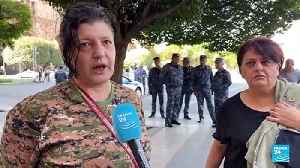 Protesters in Armenia demand Pashinyan resignation


Credit: FRANCE 24 English Duration: 02:06
Published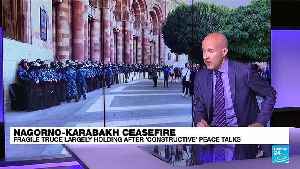 Armenia : Anti-government protesters gather in Yerevan


Credit: FRANCE 24 English Duration: 06:18
Published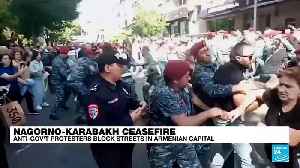 Anti-government protesters block streets in Armenia capital


Credit: FRANCE 24 English Duration: 00:50
Published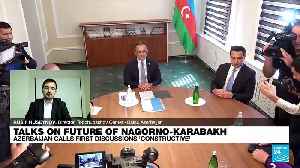 'The conflict in Karabakh has always been the major stumbling block between Armenia & Azerbaijan'


Credit: FRANCE 24 English Duration: 07:56
Published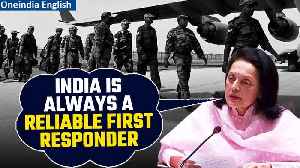 Ruchira Kamboj, India's Permanent Rep to UN, hails its disaster relief operations | Oneindia News

Permanent Representative of India to the United Nations Ruchira Kamboj on September 15 hailed India's disaster relief operations. She said, "In the international arena, India has consistently been a reliable first responder in Humanitarian and disaster relief situations whether it was Operation Kaveri in Sudan, operation Dost in Turkiye, Operation Ganga in Ukraine, Operation Shakti in Afghanistan, or even Operation Rahat in Yemen, we worked seamlessly with multiple stakeholders on the ground to ensure early relief and recovery. #RuchiraKamboj #ReliefOperations #OperationGanga ~PR.151~HT.99~ED.101~
Credit: Oneindia Duration: 03:03
Published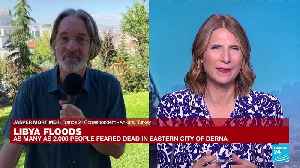 Libya floods: Turkey sending aid aircraft, rescue team


Credit: FRANCE 24 English Duration: 02:26
Published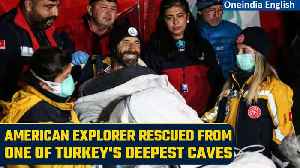 Mark Dickey Rescued: US cave explorer extricated after 9 days from one of Turkey's deepest caves

A dramatic and complex international rescue operation to save an American man from one of Turkey's deepest caves ended successfully on Tuesday – more than a week after after he fell seriously ill and became too frail to make his own way out. An accomplished and experienced caver, Mark Dickey, 40 year of age, had been part of a research group on an exploration mission in the Morca Cave when he reportedly began suffering from gastrointestinal bleeding and lost three liters of blood. He was part of an expedition that was exploring the Morca cave, which he entered on Aug. 30. After he became ill, a member of his party made the harrowing, hours long climb to the surface and alerted authorities on Sept. 2. The cave is located in the Taurus Mountain range in southern Turkey and reaches depths of up to 1,276 meters (4,186 feet). #Markdickeyrescued #Markdickey #Morcacaveturkey ~HT.178~PR.153~ED.155~
Credit: Oneindia Duration: 02:24
Published
You Might Like