How to win a World Cup final

Tuesday, 21 November 2023 ()
Australia's Marnus Labuschagne reveals how he and centurion Travis Head tore Team India apart bit-by-bit, run-by-run on Sunday
You Might Like
Related videos from verified sources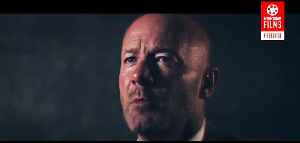 Are Penalties Football's Toughest Test?

A World Cup penalty shoot-out: for the players it's the ultimate test of nerve and skill, for fans it's time to watch between your fingers and pray for divine intervention. But why is it so hard for an..
Credit: FourFourTwo Duration: 00:56
Published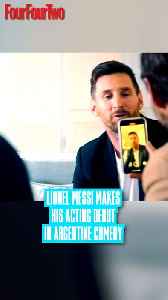 Lionel Messi Makes Surprise Cameo In Comedy Show

Not content with merely winning the World Cup or getting a big money move to Inter Miami, Lionel Messi has made his acting debut on the Argentine drama-comedy Los Protectores
Credit: FourFourTwo Duration: 00:52
Published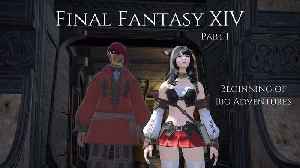 Final Fantasy XIV Part 1 - Beginning of Big Adventures

Final Fantasy XIV is a massively multiplayer online role-playing game (MMORPG) developed and published by Square Enix. The game is set in the fantasy world of Eorzea, where players create and customize..
Credit: Rumble Duration: 24:25
Published
Related news from verified sources