UK Amazon staff walk out for the first time ever
Video Credit: ODN - Duration: 01:05s - Published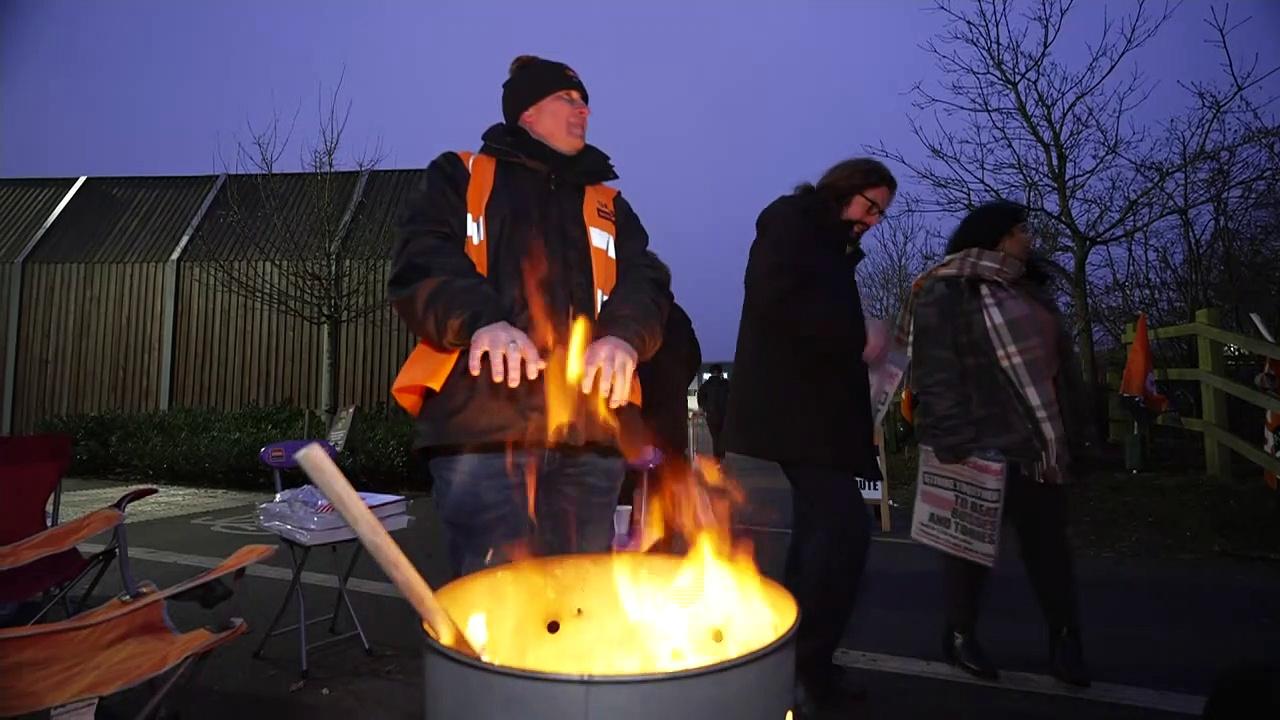 UK Amazon staff walk out for the first time ever
Amazon staff walked out on strike for the first time ever in the UK on Wednesday.
Members of the GMB union, based at what the company calls a 'fulfilment centre' in Coventry, are taking action over pay and conditions.
Some have claimed that even the robots in their workplace are treated better than they are.
Report by Wardl.
Like us on Facebook at http://www.facebook.com/itn and follow us on Twitter at http://twitter.com/itn