Israel vows strict punitive measures after Bloody conflict with Palestine | Oneindia News *Explainer
Video Credit: Oneindia - Duration: 03:19s - Published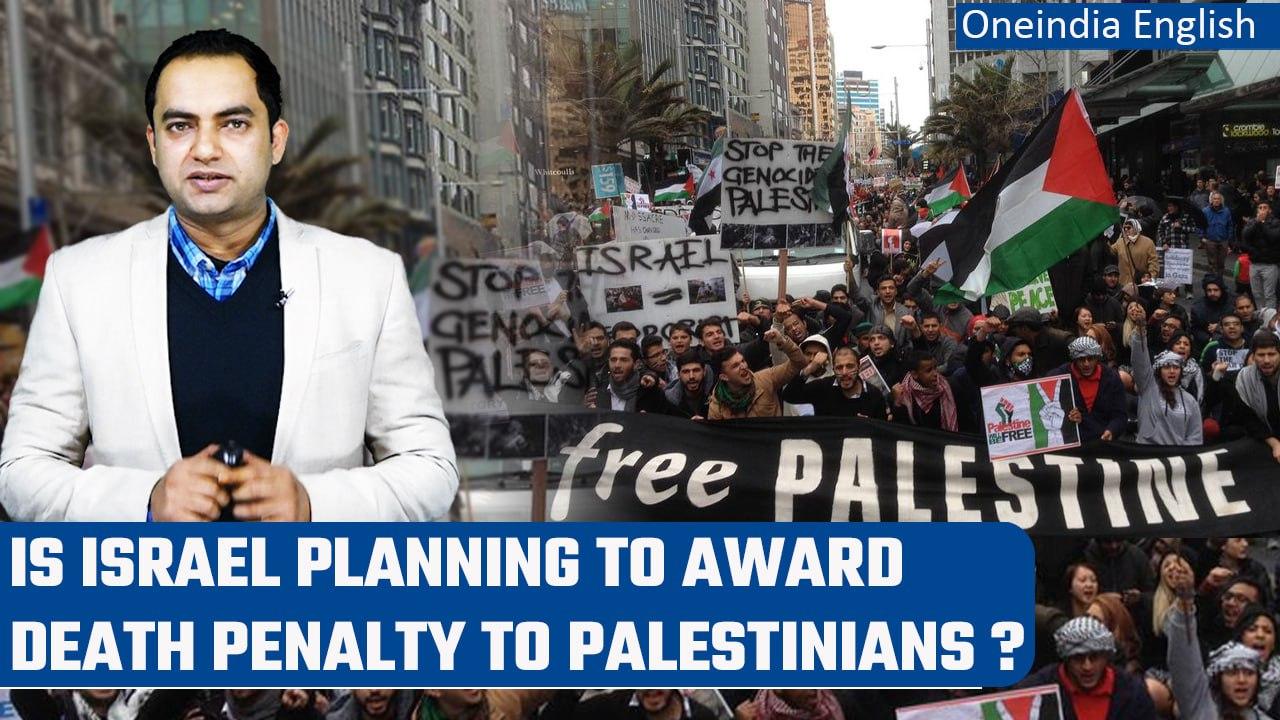 Israel vows strict punitive measures after Bloody conflict with Palestine | Oneindia News *Explainer
After the recent clash with Palestine, Israel's Prime Minister Benjamin Netanyahu has announced a range of measures as a response to the deadly confrontations.
These measures...he says..are punitive in nature…and are aimed to act as deterrent against any future Palestinian aggression.
As far as the number of fatalities is concerned…this year is already on the course to eclipse 2022…that was the deadliest year for Palestinians since 2006.
Last year, over 200 Palestinians were killed …the worst in 16 years!
In this video, we take a quick look at what are those slew of measures that the Israeli PM has vowed for.
But before that, don't forget to like, share and subscribe to Oneindia.
#BenjaminNetanyahu #Israelpalestine #WestBank