Rep. George Santos Steps Down From House Committee Assignments
Video Credit: Wibbitz Top Stories - Duration: 01:30s - Published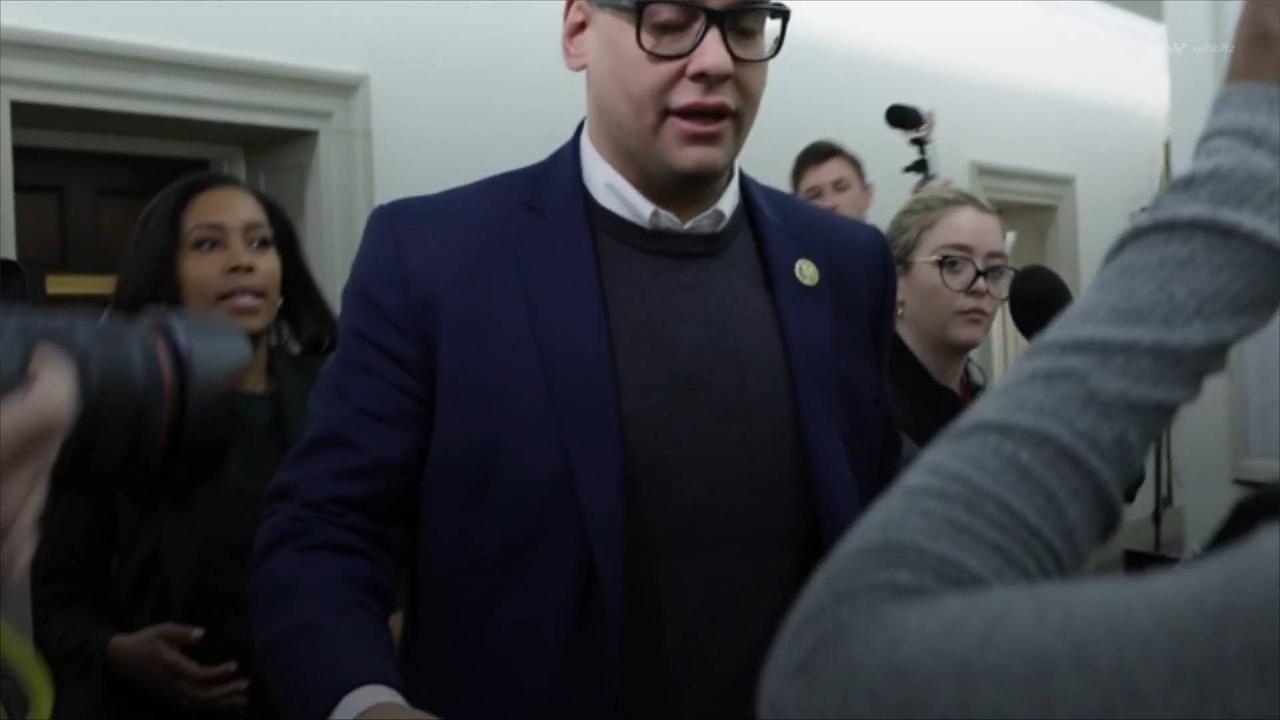 Rep. George Santos Steps Down From House Committee Assignments
Rep.
George Santos Steps Down , From House Committee Assignments.
NBC News reports that Santos recused himself from assignments for the House Small Business and Science committees on Jan.
31.
He says that he did so "to prevent from being a distraction" amid investigations into his finances and other matters.
The representative is being investigated by the Nassau County district attorney and NY federal prosecutors.
.
Federal authorities are reportedly looking into his finances, specifically any irregularities regarding financial disclosures and campaign loans.
The NY attorney general's office is also "looking into a number of issues.".
In December, 'The New York Times' published an investigation claiming much of Santos' résumé was a lie.
Alleged fabrications include graduating from Baruch College, previously working for Goldman Sachs and Citigroup and owning numerous properties.
According to NBC News, Santos also lied about his mother being in the World Trade Center at the time of the 9/11 attacks.
Immigration records show that she was actually living in Brazil at the time.
A new poll conducted by Newsday and Siena College shows that in Santos' district, 78% of voters feel he should resign from Congress