'Artificial Tears': US CDC issues advisory against India-made eye-drop | Explainer | Oneindia News
Video Credit: Oneindia - Duration: 03:43s - Published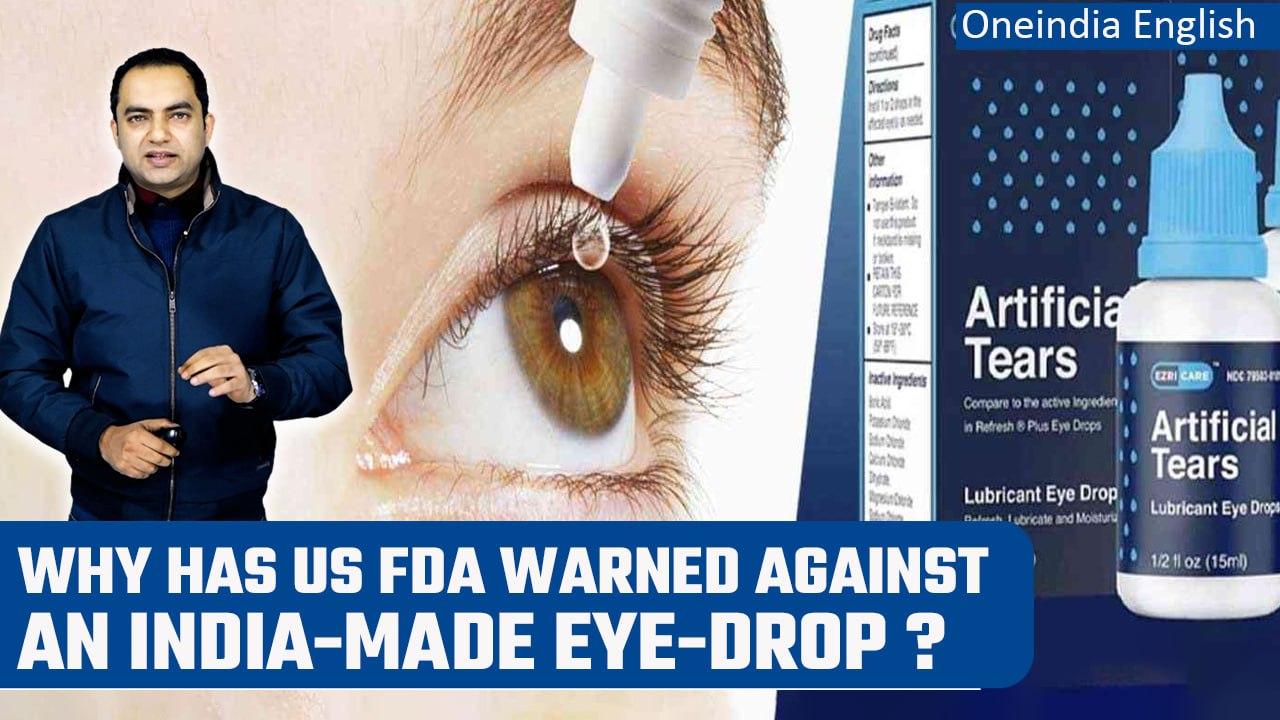 'Artificial Tears': US CDC issues advisory against India-made eye-drop | Explainer | Oneindia News
The US FDA has issued advisory against using 'Artificial Tears'…an eye drop manufactured by an Indian pharmaceutical company.
This is the third such incident in the recent times in which Indian pharmaceutical companies have been in the crosshairs of health authorities.
Just few months back, a controversy had erupted over the death of 66 children in Gambia after taking cough syrup imported from India.
Then, towards the end of December, Uzbekistan had also claimed that 18 of 21 children with acute respiratory diseases died after ingesting Dok-1 Max syrup…a syrup that was manufactured and exported to Uzbekistan.
In this video, we take a look at the possible reasons why the US FDA has issued caution over an India-made eye drop.
But before that, don't forget to like, share and subscribe to Oneindia #USFDA#artificialtearseyedrop #USAbansindiaeyedrop