Pakistan Police Storm Imran Khan's Home
Video Credit: ODN - Duration: 01:33s - Published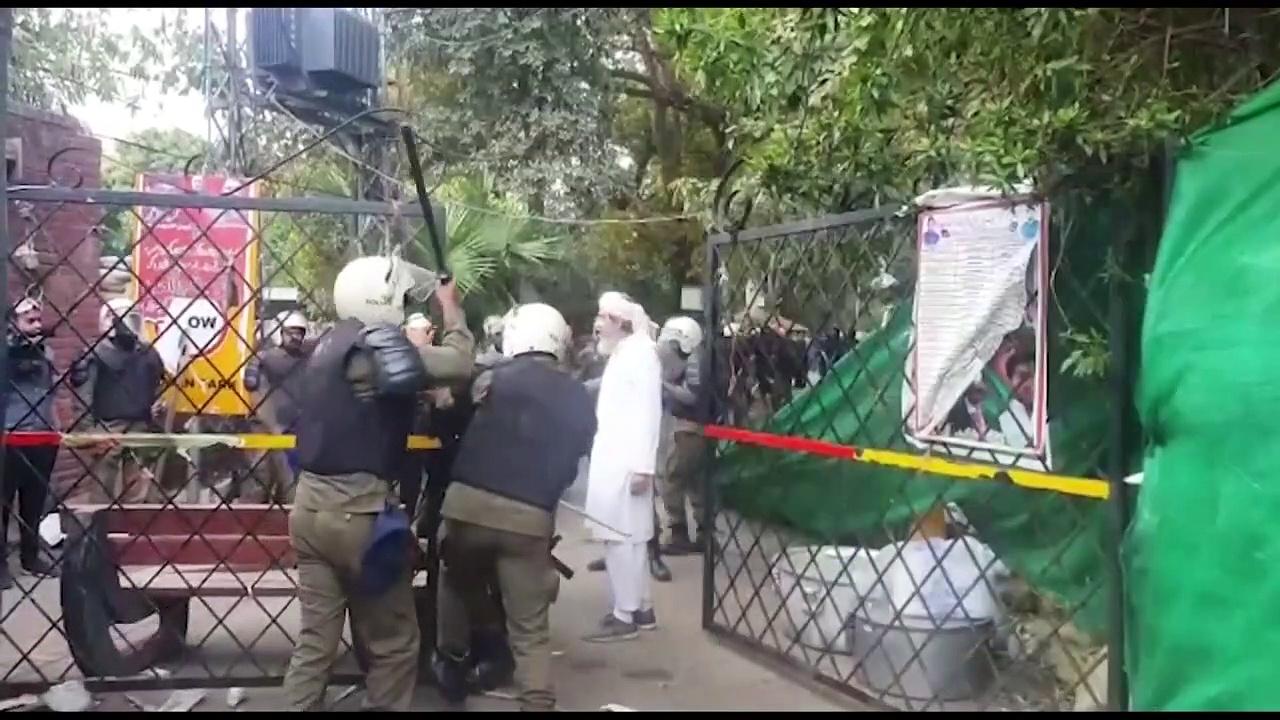 Pakistan Police Storm Imran Khan's Home
Police in Pakistan have stormed former Prime Minister Imran Khan's residence in the city of Lahore on Saturday, after someone reportedly opened fire from the roof of the building.
At least 30 people were arrested as witnesses said police attempted to disperse Khan supporters by firing tear gas and chasing them to several homes.
Mr Khan has hit back at the storming of his home, claiming it was intended to take him 'away to prison'.
Report by Hajariv.
Like us on Facebook at http://www.facebook.com/itn and follow us on Twitter at http://twitter.com/itn