Uganda to Make It a Crime to Identify as LGBTQ
Video Credit: Wibbitz Top Stories - Duration: 01:31s - Published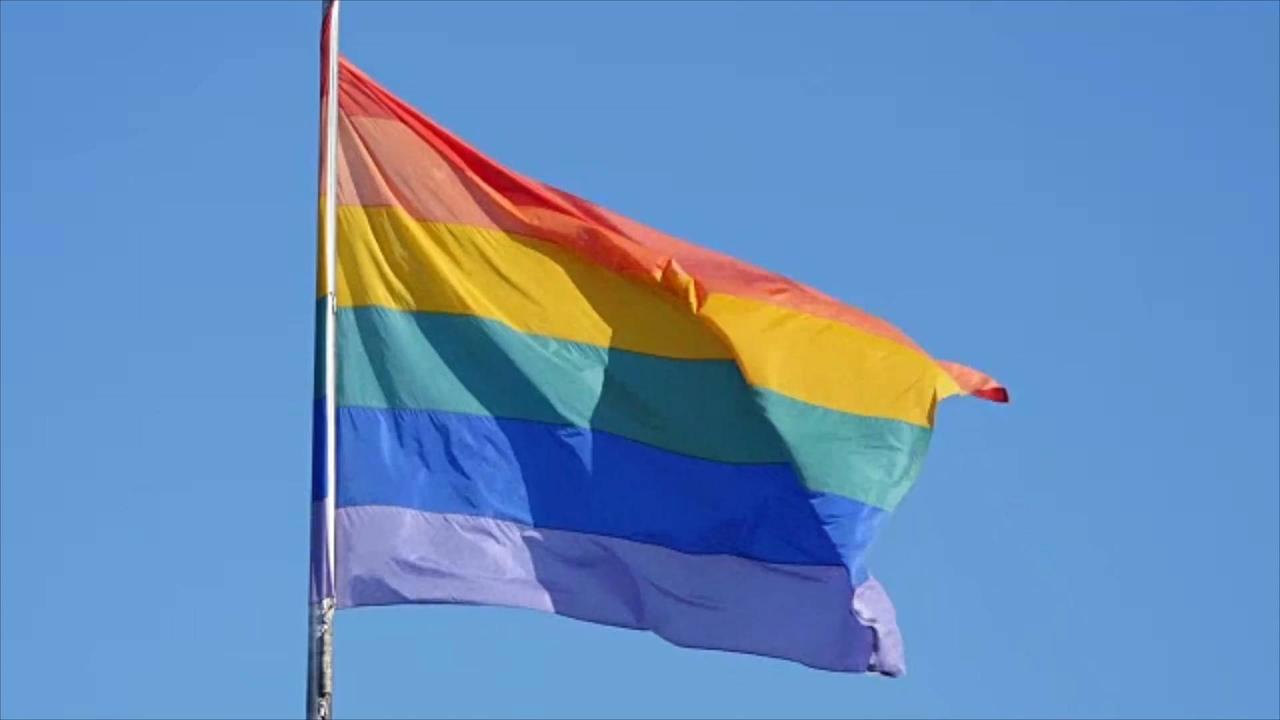 Uganda to Make It a Crime to Identify as LGBTQ
Uganda to Make It a Crime , to Identify as LGBTQ.
NPR reports that on March 22, lawmakers in Uganda voted to outlaw identifying as LGBTQ+.
Only two out of close to 400 representatives voted against the anti-homosexuality bill.
While same-sex acts were already unlawful in the country, the new legislation takes it much further.
If enacted, someone who has sex with an HIV-positive person, deemed "aggravated homosexuality," can be put to death.
Advocate groups or anyone who identifies as LGBTQ+ can also be jailed and punished.
The bill, which represents some of the most anti-LGBTQ legislation on the planet, has been criticized by activists and civil rights groups.
The LGBTQI community has basically been told, you can't raise your head, you can't be seen, you can't be heard, Richard Lusimbo, Ugandan LGBTQ activist, via NPR.
The Anti-Homosexuality Act passed by the Ugandan Parliament yesterday would undermine fundamental human rights of all Ugandans and could reverse gains in the fight against HIV/AIDS.
We urge the Ugandan Government to strongly reconsider the implementation of this legislation, Antony Blinken, U.S. Secretary of State, via Twitter.
If signed into law by the president, it will render lesbian, gay and bisexual people in Uganda criminals simply for existing, for being who they are.
, Volker Türk, United Nations High Commissioner for Human Rights, via statement.
It could provide carte blanche for the systematic violation of nearly all of their human rights and serve to incite people against each other, Volker Türk, United Nations High Commissioner for Human Rights, via statement.
Ugandan President Yoweri Museveni is expected to sign the bill into law