Starmer brands Sunak 'Mr one percent' at election launch
Video Credit: ODN - Duration: 01:32s - Published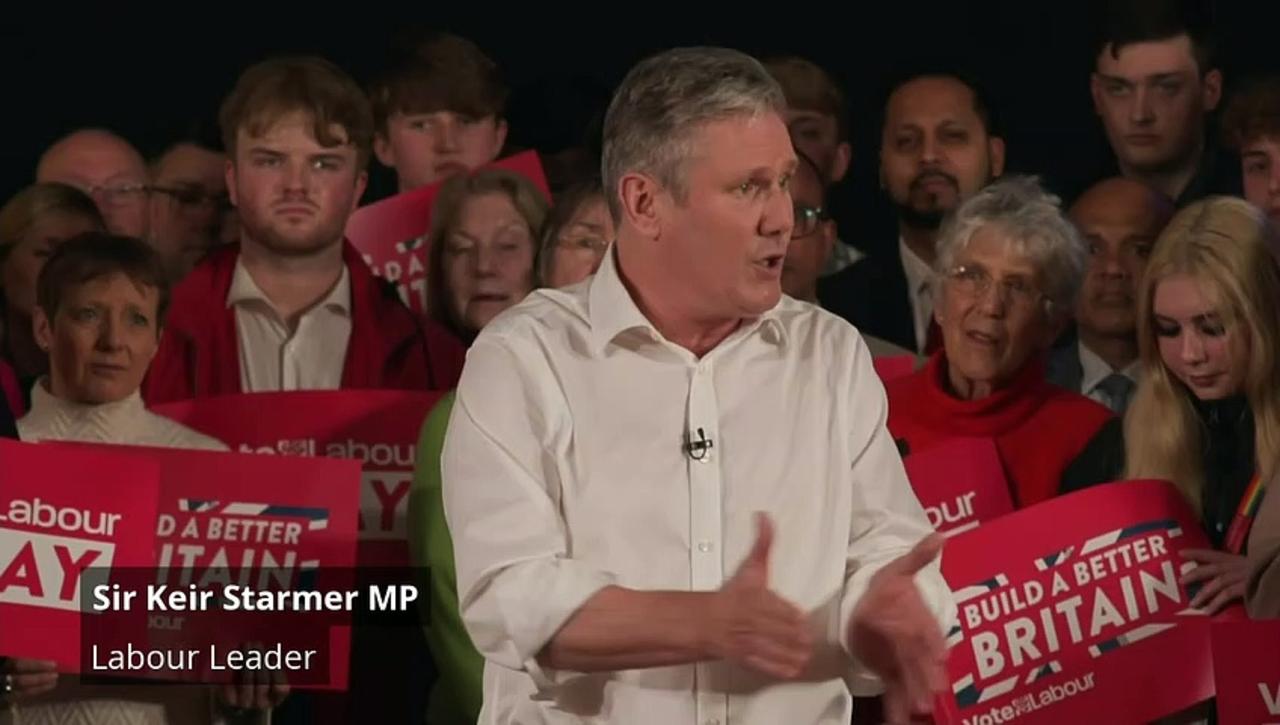 Starmer brands Sunak 'Mr one percent' at election launch
Sir Keir Starmer brands Rishi Sunak "Mr One Percent" as the Labour leader launches his party's campaign for the May local elections.
Speaking in Swindon, Wiltshire, Sir Keir claims: "One percent of asylum claims from those arriving on small boats actually processed.
One percent of the fraud that was lost during Covid actually recovered".
Report by Blairm.
Like us on Facebook at http://www.facebook.com/itn and follow us on Twitter at http://twitter.com/itn