Tories suffer huge losses in England's local elections
Video Credit: ODN - Duration: 03:23s - Published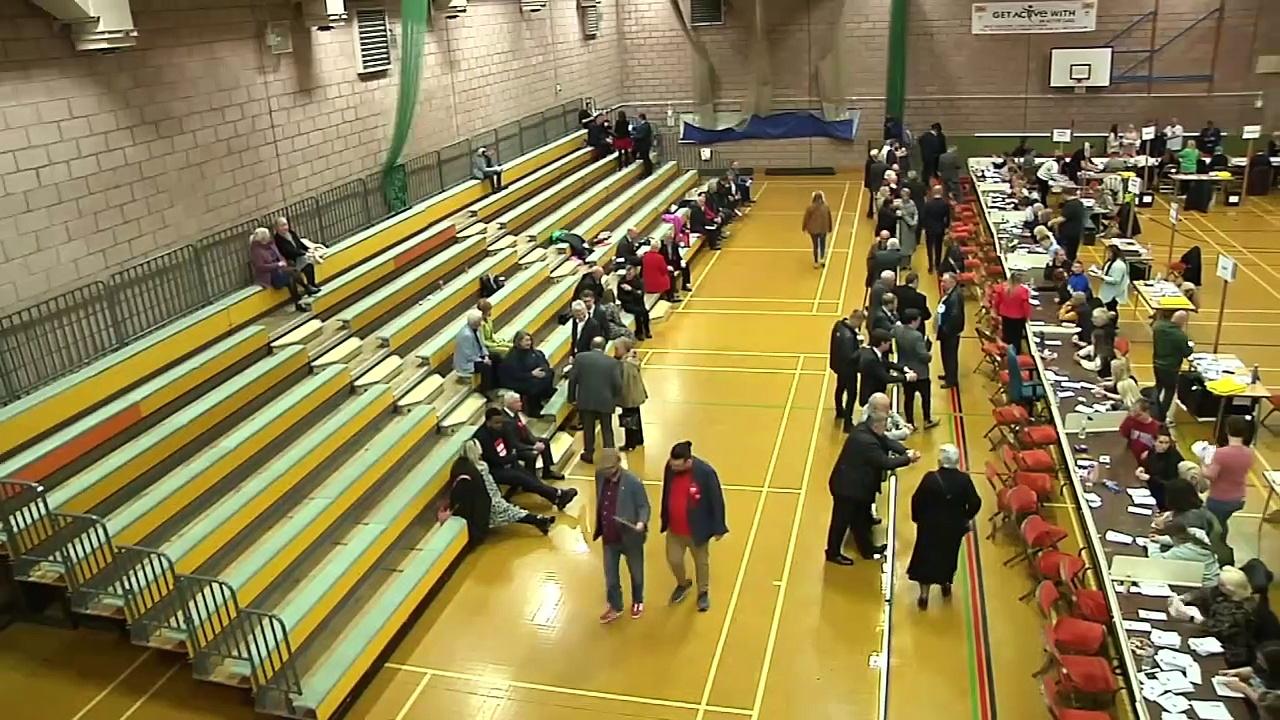 Tories suffer huge losses in England's local elections
Rishi Sunak's Conservatives have suffered losses across England as results from the local elections continue to come in.
More than 8,000 seats have been contested in 230 local authorities, with mayoral elections in Bedford, Leicester, Mansfield and Middlesbrough.
Labour and the Liberal Democrats have made significant gains, with Sir Keir Starmer's party seizing control of Medway for the first time in 25 years, and the Lib Dems taking Windsor and Maidenhead from the Conservatives.
This year's local elections were the first to require voters to bring photo ID, and the Electoral Commission says some people were turned away from polling stations.
Report by Jonesia.
Like us on Facebook at http://www.facebook.com/itn and follow us on Twitter at http://twitter.com/itn