King Charles III's coronation in London: These Indians are part of the guest list | Oneindia News
Video Credit: Oneindia - Duration: 03:13s - Published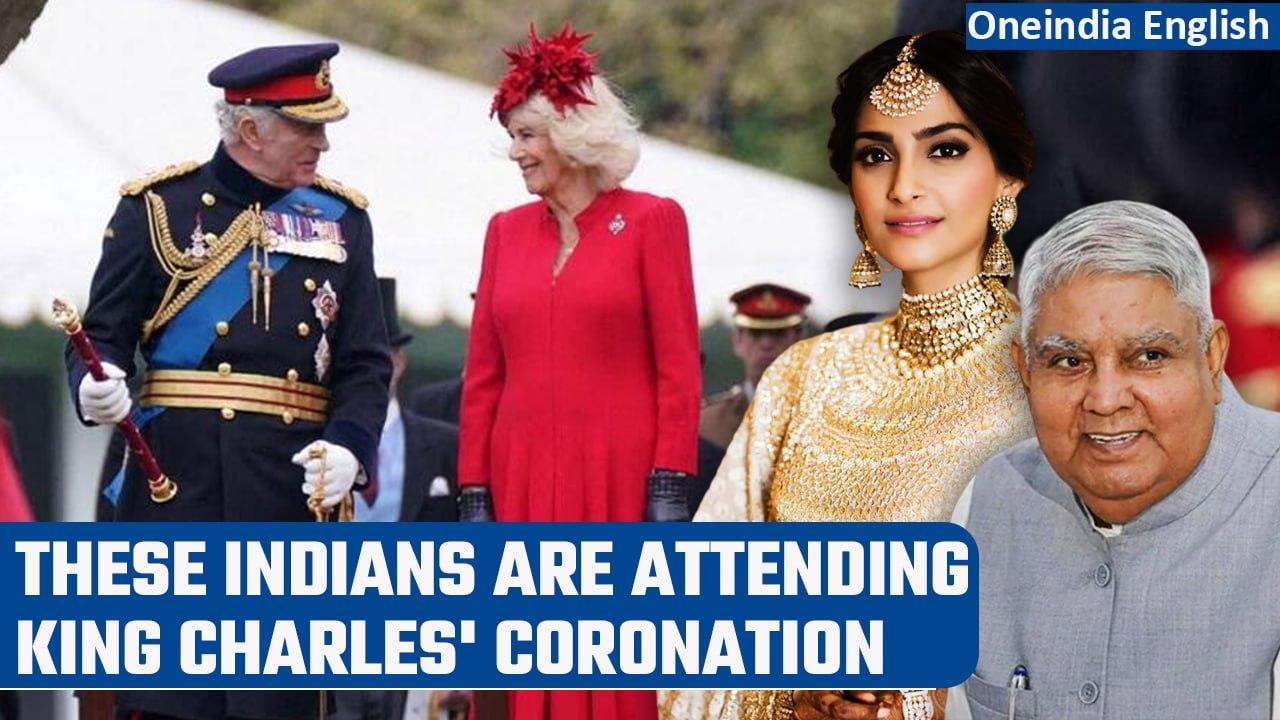 King Charles III's coronation in London: These Indians are part of the guest list | Oneindia News
From the position of UK PM to CEOs of several tech giants, Indians have been dominating the world.
So, it is evident that the nation will be represented widely in one of the biggest global events that is taking place on Saturday.
Charles III will be crowned king in Britain's biggest ceremonial event in seven decades.
Vice President Jagdeep Dhankhar and actor Sonam Kapoor are among the Indians invited to King Charles III's coronation ceremony in London.
#KingCharles #KingCharlesCoronation #India ~PR.151~ED.155~GR.122~HT.96~