Juvenile murderer sentenced for fatally stabbing 14-year-old
Video Credit: ODN - Duration: 03:54s - Published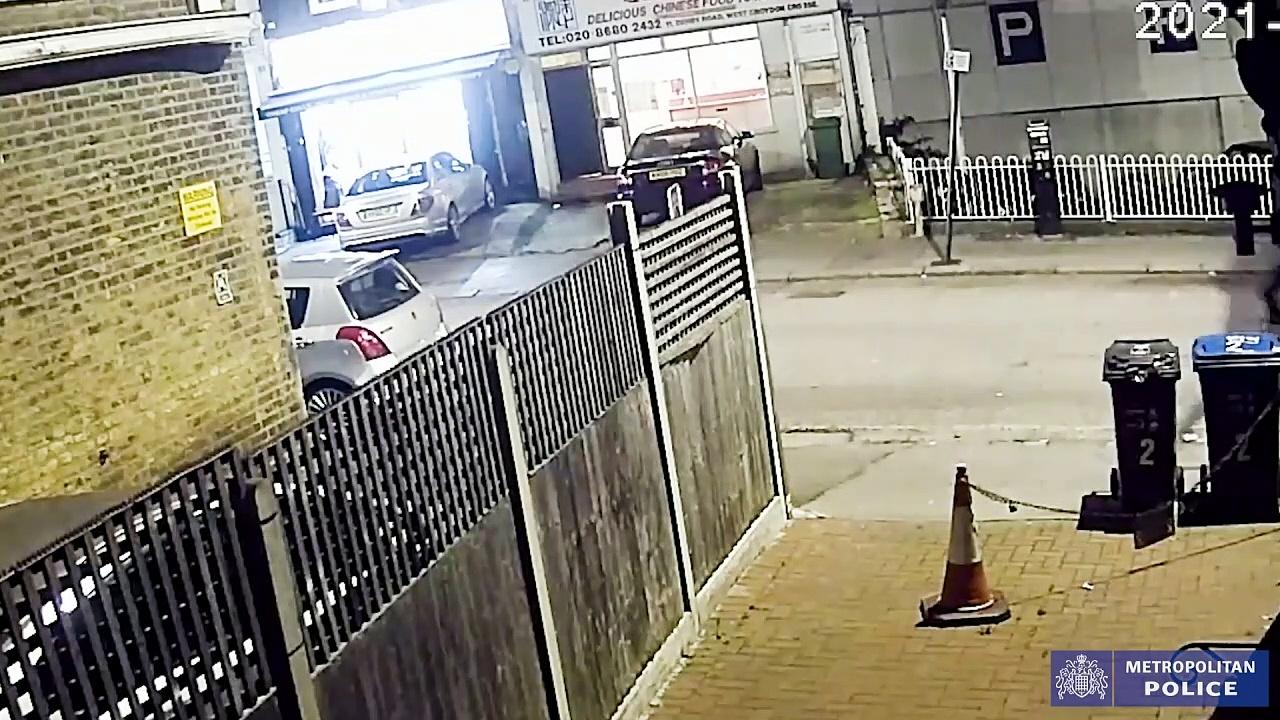 Juvenile murderer sentenced for fatally stabbing 14-year-old
Marques Walker, 17, is sentenced at the Old Bailey for life with a minimum term of 19 years for the murder of 14-year-old Jermaine Cools.
The unarmed schoolboy was fatally stabbed with a machete in Croydon, south London, on 18th November 2021.
He was the youngest fatality involving knife crime in the capital that year.
Today, Walker became the first youth to be sentenced on television in England or Wales.
Report by Jonesia.
Like us on Facebook at http://www.facebook.com/itn and follow us on Twitter at http://twitter.com/itn