Trevor Jacob: California-based YouTuber and pilot looking to up to 20 years in prison |Oneindia News
Video Credit: Oneindia - Duration: 02:04s - Published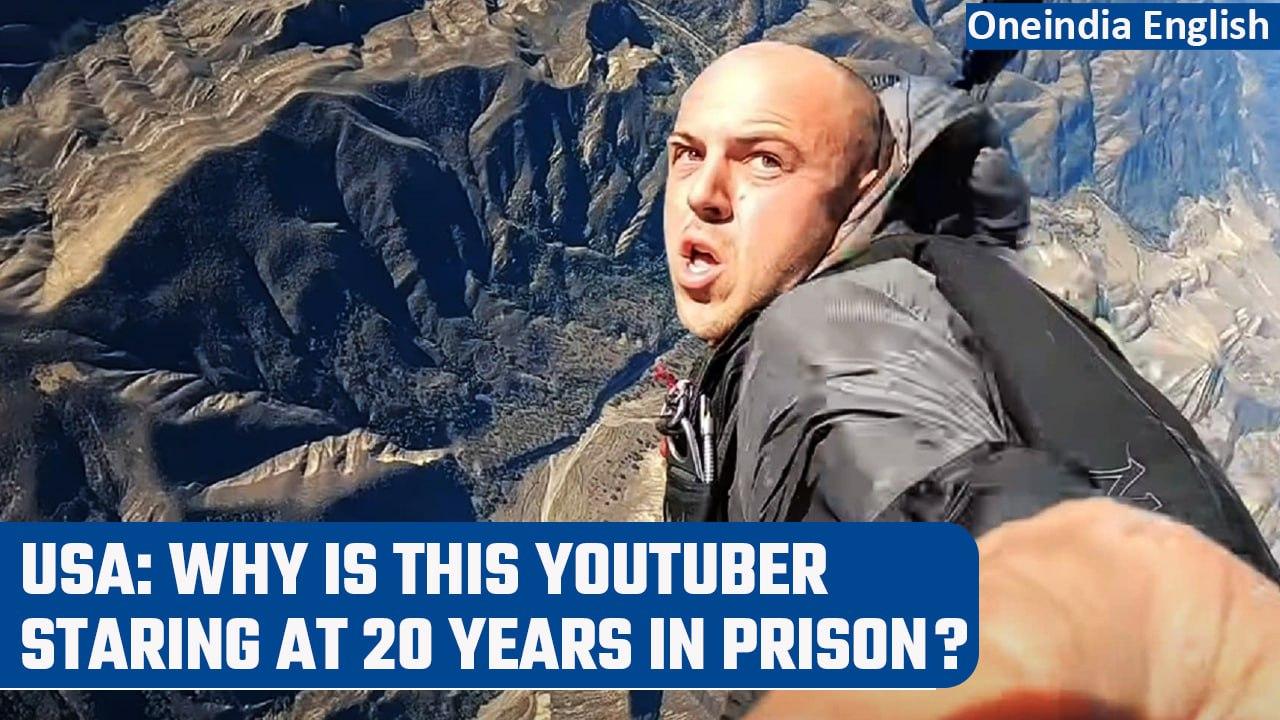 Trevor Jacob: California-based YouTuber and pilot looking to up to 20 years in prison |Oneindia News
Trevor Jacob, a California pilot with a daredevil YouTube channel who deliberately crashed his airplane in a stunt in 2021 to make a video has agreed to plead guilty to obstructing the investigation into the crash.
The influencer and former Olympic snowboarder admitted to mounting cameras on a small airplane and equipping himself with a parachute so he could film a solo flight from Lompoc City Airport in Santa Barbara County to Mammoth Lakes, about 400 miles away near Yosemite National Park.
In a plea agreement, Jacob admitted he had intended to obstruct federal authorities when he disposed of the wreckage and had created the video to make money through a sponsorship with a wallet company.
#Trevorjacob #USyoutuber #California ~PR.153~HT.99~ED.155~