Chinese Virologist Warns of High Likelihood of Future Coronavirus Outbreaks| Oneindia News
Video Credit: Oneindia - Duration: 03:32s - Published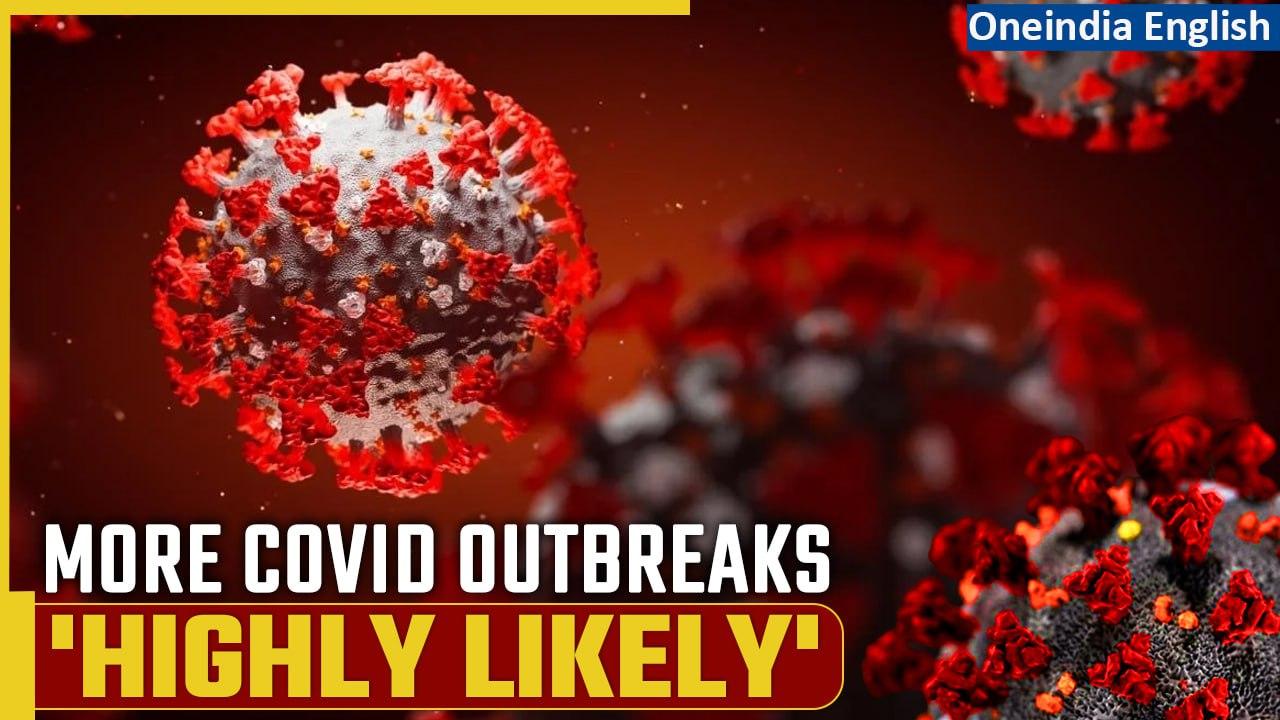 Chinese Virologist Warns of High Likelihood of Future Coronavirus Outbreaks| Oneindia News
Famed Chinese virologist Shi Zhengli, known as "Batwoman" for her zoonotic virus studies, has issued a strong warning about the likelihood of another coronavirus outbreak in the future.
Shi and her team at the Wuhan Institute of Virology have conducted research emphasizing the global need for readiness against diseases similar to Covid-19.
This concern arises from their analysis, which has identified numerous coronavirus species posing a substantial risk of spillover to humans.
Among these are species that have previously caused diseases in humans or other animals.
#China #Covid19 #Coronavirus #ShiZhengli ~PR.152~ED.194~